'Assembly election a watershed for the peace process' – Sinéad Ennis
Posted by
Newry Times News
info@newrytimes.com
Thursday, February 16th, 2017
Politics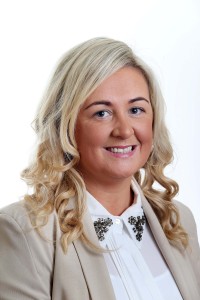 "The scandal of the Renewable Heat Initiative (RHI) might have provided the catalyst for the inevitable collapse of the political institutions, but the value and viability of power sharing has been under sustained pressure for a long period of time." That is the view of Sinn Féin's south Down Assembly candidate Sinéad Ennis who believes the DUP's hostility towards power-sharing resulted in the inevitable collapse of the political institutions. "Red Sky, NAMA and RHI happened," said Sinéad, "because of the DUP's political arrogance."
Article continues below: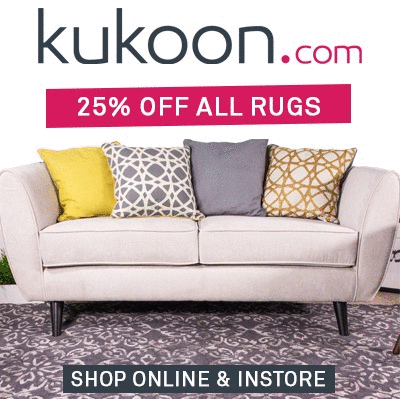 "All of these factors, combined with the failure of the British and Irish governments to fulfil their international obligations under the Good Friday Agreement resulted in the political institutions becoming unsustainable.
"To compound matters further, we have a right wing Tory Government that has aligned itself with both the DUP and UUP, as evidenced in their mutually shared positions on Brexit, their narrative on the conflict, opposition to Irish-language rights and blocking any progress on dealing with the past. "When announcing his resignation as Joint First Minister, Martin McGuinness made it clear that SF would no longer tolerate the DUP's refusal to share power equally.
"This is what is at the heart of the crisis and when they talk about holding their noses when dealing with SF representatives and comparing republicans with crocodiles it is clear they have no interest in sharing power equally." Sinéad said that in contrast to the DUP, Sinn Féin has invested heavily in the political institutions and persevered with inordinate patience. "In contrast to the DUP", she continued, "we want to share power and put equality at the heart of the political process.
"So whatever happens after the 2nd of March, unless there is a qualitative step change in the DUP and an end to political corruption there will be no return to the political institutions because they will have no value or purpose. "No longer will republicans, nationalists, women, LGBT communities and ethnic minorities be pushed to the back of the bus again. The Assembly election on 2 March will be another watershed for the Peace Process", added Sinead.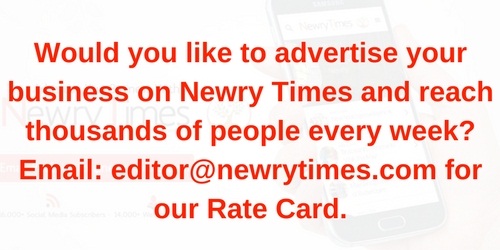 Both comments and pings are currently closed.