People in Newry receiving £2.3m benefits they were entitled to but had not been claiming
Posted by
Newry Times News
info@newrytimes.com
Monday, February 6th, 2017
Community
,
Politics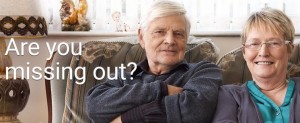 People in the Newry, Mourne and Down District Council area are now receiving additional annual benefits of more than £2.3 million they were previously entitled to, but had not been claiming. The increase is due to improving benefit uptake work by the Department for Communities to ensure every individual and household across Northern Ireland is receiving all social security benefits they and their families are properly entitled to. These latest figures show that customers in the Newry, Mourne and Down District Council area were supported to claim an additional £2,319,732 in the 2015/16 financial year.
Communities Minister Paul Givan commented, "Social security benefits provide a critically important safety net for those in most need. The Department recognised a long term requirement to take proactive steps to address the barriers to claiming and to improve uptake rates. "Over the past three years, 13,401 customers have been enabled to claim more than £48million in additional benefits they were entitled to, which exceeds the original targets of the plan. This is not only additional money going into households right across Northern Ireland – through increased income levels it also delivers a knock on boost for the local economy as well."
Article continues below: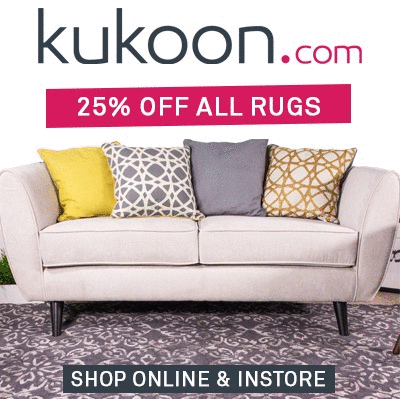 In total since 2005, the Department's benefit uptake work has generated more than £115.7million for 33,569 people in Northern Ireland. The Department used a mix of direct targeting, partnership, community outreach, advertising and promotion to target people. Full and confidential benefit entitlement checks were carried out to assess entitlement to social security benefits, as well as looking at a range of wider benefits, services and supports. Minister Givan added, "The success of improving benefit uptake clearly demonstrates the power of partnership working, as we have collaborated across local and central Government, statutory bodies and advice/voluntary sector partners to reach the widest possible range of people. Benefit uptake continues to be a key priority for my Department.
"Over the next three years, we aim to assist 100,000 people to check their entitlements and deliver at least £40million in further additional annual benefits. I am confident the Department will continue to ensure we deliver the support to people that they are entitled to." More advice on checking your benefit entitlement is available by ringing the 'Make the Call' Benefits Advice Line number on 0800 232 1271, or online at https://www.nidirect.gov.uk/makethecall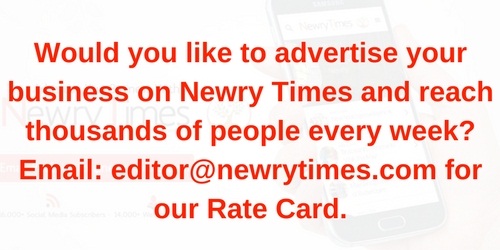 Both comments and pings are currently closed.