Gerry Adams launches local candidate's Assembly Election campaigns
Posted by
Newry Times News
info@newrytimes.com
Saturday, February 4th, 2017
Community
,
Politics
A huge audience packed into the Miller Suite in the Canal Court in Newry to show their support for Sinn Féin Newry & Armagh Assembly Election Candiates Cathal Boylan, Megan Fearon and Conor Murphy at the official launch of their campaigns. Those present heard President of Sinn Féin Gerry Adams TD praise the work and dedication of the three outgoing MLAs but he warned that Sinn Féin in Newry & Armagh faced a stiff task to hold on to all three seats due to the fact that the constituency was now a "five seater" rather than the previous "six". "The odds are stacked against us; we are told in particular by our political opponents and those pundits vehemently opposed to us," Adams warned. "They quote the figures, the statistics and say that this constituency will lose either Meagan, Conor or Cathal as elected representatives. It is up to everyone to ensure to fight tooth and nail for every vote. "We can and we will hold onto our three seats but it will take a mighty effort from you all. Why, what's the point you might ask? I'll tell you why, same rights and entitlements, equality and respect for all, thats why, and Megan, Cathal Boylan and Conor Murphy are committed to delivering those rights for each and every citizen," the Sinn Féin President insisted,
Article continues below: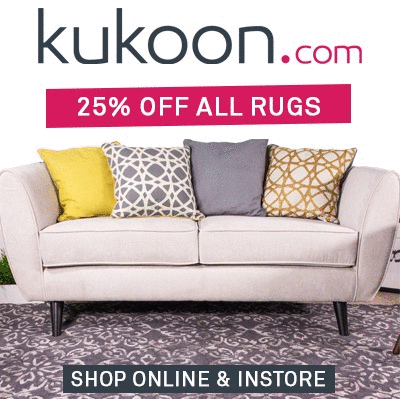 "What Sinn Féin wins in this election and any upcoming negotiations will be a win for all progressive elements in society. In this election we need to stand up for ourselves, our neighbours and communities. There can be no return to the status quo.
"This means that we are only interested in power sharing institutions if they deliver quality public services, investment and jobs for all of our citizens and which operate on the basis of equality, respect and integrity. The principles, values and the spirit of the Good Friday Agreement which is the foundation stone of the peace process must be honoured. He continued, "The Good Friday Agreement and all subsequent political agreements must now be fully implemented – not renegotiated. We must defend the democratic mandate of the people to remain within the EU, through designated special status, which can secure the position of the entire island of Ireland within the European Union together."
"Sinn Fein is seeking in this election a stronger mandate to enter forthcoming political negotiations to defend your interests and put firmly the people's social, economic and political interests first. What we win in this election and achieve in any negotiation is a win for everyone who considers themselves to be progressive and for the future success of this society," Adams added.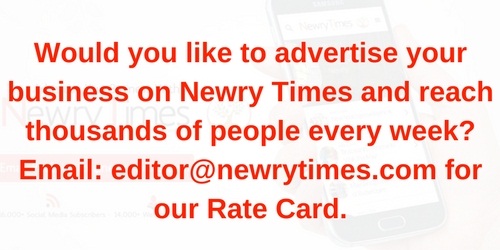 Both comments and pings are currently closed.