Newry mum shares heartbreaking story to raise funds to save child's life
A Newry mum has spoken to Newry Times in a bid to raise awareness of Duchenne Muscular Dystrophy after her child was recently diagnosed with the disease.
There are around 2,500 people in the UK living with Duchenne Muscular Dystrophy, which is caused by the lack of a protein called dystrophin.
It is a serious condition that causes progressive muscle weakness and no cure has yet been discovered.
Newry mother Colleen Pentony said her 4-year-old son Aflie was diagnosed with Duchenne Muscular Dystrophy on 7th November 2016 and since then she has focused on raising awareness and fundraising to help aid in research to find a cure for the deadly disease.
Article continues below: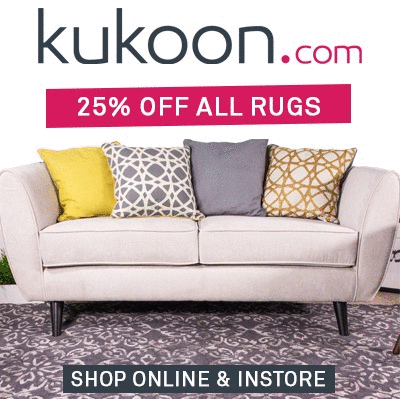 Colleen told Newry Times, "It is currently 100% fatal and I need to find a cure. We are doing a few fundraising events in and around Newry with some great prizes. I need to save my baby and not let this disease take him."
Their little bundle Alfie came into the world at 6lb 9oz after an incredible water birth. "Life as we knew it would never be the same again, swapping nights out for nights in with four hourly feeds and dirty nappies and we couldn't have been happier," Colleen says.
"Alfie was a happy, smiley little character and reached all his milestones so we never had a reason to think anything was wrong."
He started walking when he was 13 months old and would fall and trip. His parents assumed this was part and parcel of having a new toddler in the house. After more trips and falls Alfie's parents were advised to take him to a physiotherapist, who thought flat-footedness could be the cause of his falls.
Colleen said that since Alfie started talking he was complaining of sore knees. "After numerous trips back and forth we just weren't happy so changed his doctors," she continued.
Last year according to Colleen, little Alfie caught a bug that he just couldn't shift. He then broke out in what his parents initially thought was chicken pox. Colleen brought him back to the doctor who then sent Alfie for blood tests.
Colleen explained, "His blood tests came back that his CK levels were very high. The doctors told us they would monitor his blood as it could have been because of the bug."
From that moment on little Alfie had to make weekly trips to the hospital to give blood. In May 2016 his parents were told he would have to undergo genetic testing. "I just knew deep down in my gut the outcome wasn't going to be a good one, mummy's instinct," Colleen recalled.
"Summer was tough but we tried to carry on as normal, visiting Alfie's favourite place Cranfield Beach and even going on holiday but it was always there."
As the months progressed more tests were carried out, most of which didn't reveal anything. "Alfie started school," Colleen says, "celebrated his birthday, enjoyed Halloween and then came the news no parent wants to hear: Aflie has Duchenne Muscular Dystrophy. We were heartbroken.
"We have felt every emotion you can imagine over the last few months but there is one that keeps us going: determination. We are determined to save our boy. We are determined to find a cure. We are determined to let him lead a normal life. We are determined to fight all the way," Colleen vowed.
The local mum says that since receiving the devastating news, she and her husband's goals and lives are very different. Alfie is soon to start constant medication to make each day a little easier. He will eventually need specific aids to help him get through each day.
Colleen added, "We need your help to raise funds for stem cell treatment, gene therapy and hopefully one day there will be a trial Alfie is eligible for."
To keep up to date with Alfie's progress visit the Fight For Alfie Facebook page by clicking HERE.
To donate at the Fight For Alfie GoFundMe page click HERE.
Short URL: https://newrytimes.com/?p=59321
Posted by
Newry Times News
on Jan 29 2017. Filed under
Community
,
News
. You can follow any responses to this entry through the
RSS 2.0
. You can leave a response or trackback to this entry