£160,000 investment announced for Civil Service Art Collection
Posted by
Newry Times News
info@newrytimes.com
Wednesday, January 18th, 2017
Politics
Finance Minister Máirtín Ó Muilleoir has announced his plans to purchase new art for the Civil Service Art Collection.
The Minister said, "I am a firm advocate of supporting the arts and since becoming Finance Minister I have actively moved to open up the Civil Service Art Collection. "Last month I was proud to publish the final report of the Art Advisory Panel in Strabane's Alley Theatre. I set up the Panel to review how we can put to good use government art and open it up to the public across the wider community and ensure our citizens can enjoy our magnificent collection. "A key recommendation was to develop the collection, which has not had any pieces added since 2004. I'm delighted to commit a three year investment totalling £160,000 in the collection. This will be an investment of £40,000 a year and the Arts Council will on behalf of my Department select new pieces. "I am also committing an additional £40,000 to help address the gaps left by no purchases being made since 2004." The Minister added, "I also confirm my Department's continuing commitment to the four joint annual exhibitions which are held across the island to allow citizens to experience some of the 1,400 art pieces in the North's collection along with that of the Office of Public Works in the South to ensure that both collections are seen by the widest possible audience.
Article continues below: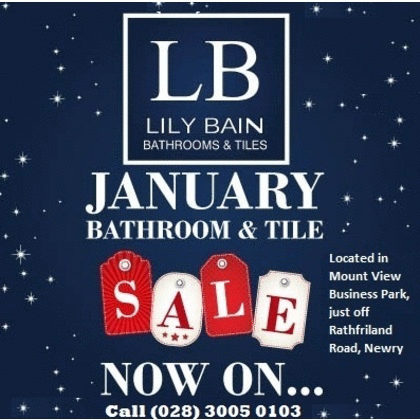 "I also plan to hold a major exhibition in the North in the near future to showcase the Civil Service Art Collection as recommended by the Panel. I am confident this new investment will begin a new journey of discovery for the public with our art collection." Welcoming the announcement, Roísín McDonough, Chief Executive, Arts Council of Northern Ireland said, "This is terrific news; Minister Ó Muilleoir's decision to invest in Northern Ireland's emerging visual artists and to ensure that this important Civil Service Art Collection is seen by more people is the right one. "The significant investment by the Department of Finance will allow this marvellous collection to be curated and displayed appropriately. It will also enable much needed support for the work of our new, emerging artists to be represented and the collection to grow once again after more than a decade. She added, "This is great news for the arts and the Arts Council looks forward to supporting the new funding programme."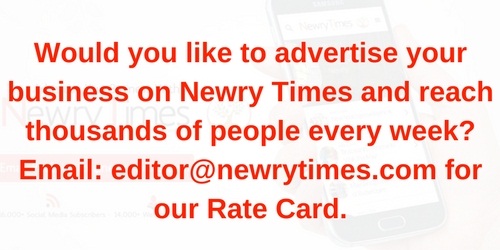 Both comments and pings are currently closed.