Family support for children with disabilities in Newry
Posted by
Newry Times News
info@newrytimes.com
Wednesday, January 11th, 2017
Community
A number of families who have a child with a disability in the Newry and Mourne area are benefitting from the help of a Family Support Worker.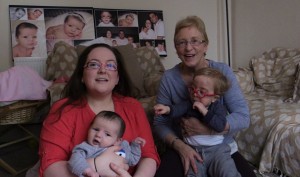 Depending on each family's circumstances, support workers visit regularly to help parents care for the child, give them a break or take the young person out to activities. The Southern Trust's Children's Disability Teams provide social care support and services to children and young people who have a significant physical disability, learning disability or complex medical /healthcare condition and are assessed as needing services to help promote their personal and social development. There are around 170 children and young people supported by the Team in Newry and Mourne area. Lesley Waugh, Locality Head of Children's Disability Services in the Trust said, "Our Children's Disability Services support around 560 children and young people with disabilities and their families right across the Southern area area. "We provide a wide range of activities and opportunities to help disabled children and young people be included and integrated in their local communities, along with their siblings and peers, whilst at the same time providing their families with short breaks from caring.
Article continues below: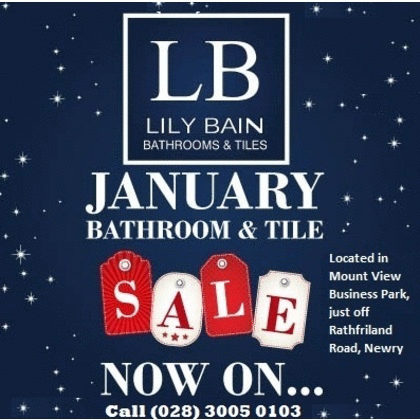 "Our Family Support Workers play an invaluable role in many families' lives. They offer parents a very welcome break and give children and young people the chance to have their own little bit of independence, for example going to an out of schools club or taking part in other activities they enjoy." There are currently three Family Support Workers in Newry in Mourne, supporting ten local families and their input to these families is very much appreciated. Family Support Worker, Dorothy says, "I've been working with families now for over 14 years, either in the home environment doing activities like baking or arts and crafts, or if we go out we may enjoy going to a park, shopping, the library or anything really that the child enjoys. "It allows the parent to spend time with their other children, enjoy a bit of 'me' time or catch up on their housework. I have a very unique and rewarding job and am thrilled to be part of this service that gives parents some quality time for themselves." Kerrie Cartmill, mum of three year old Matthew said, "The Family Support Worker service is very important to us as a family. It gives Matthew the opportunity to have a relationship with another trusted adult and as a parent it gives me time to get things done, relax or spend time with our new baby. Kerrie added, "Dorothy is a real companion to me and a very valuable member of our team for Matthew. She is very reliable, very trustworthy and full of fun and energy." Katrine Dunne, mum of 17 year old Shauna said, "Dorothy is like a second mum to Shauna, she picks her up from school and takes her out and about enjoying things that most teenage girls do. The Family Support Worker service is invaluable to me, it gives me the time to spend with my other children and do very normal things which many families may take for granted." All children with disabilities registered with the Newry and Mourne team can be considered for the service through discussion with their Social Worker.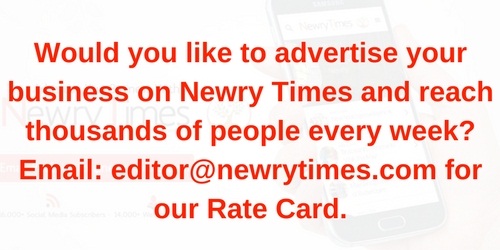 Both comments and pings are currently closed.