County Down couple lose almost £5,000 in Swedish car scam
Posted by
Newry Times News
info@newrytimes.com
Tuesday, January 3rd, 2017
Community
,
News
Trading Standards Service (TSS) has once again urged potential car buyers to exercise extreme caution after local motorists were again targeted in a car buying scam.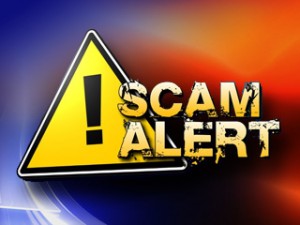 Typically advertisements appear in local newspapers and car sale websites for vehicles at exceptionally keen prices. The seller engages in very convincing dialogue with prospective customers solely by text and email. They claim to be selling their car privately having returned to Sweden after long term working in Northern Ireland and no longer wishing to own a right hand drive car. Promises are made of a safe payment method and delivery through a third party logistics company. It is all very plausible. This time a County Down couple paid £4,850 by bank transfer for a 2010 Ford Kuga. They have lost a sizeable sum of money and have no car to show for it. In early autumn Trading Standards Service heard from three consumers who had lost some £13,000 between them. The correspondence by the seller in all these cases is virtually identical except for details of the cars advertised, which is proof of its continuing effectiveness as consumers are lured in to the scam. In each case a link was sent to the consumers that opened up a specially created website for the fake logistics company. This highlights how scammers are targeting unsuspecting people by using increasingly sophisticated and manipulative tactics.
Article continues below: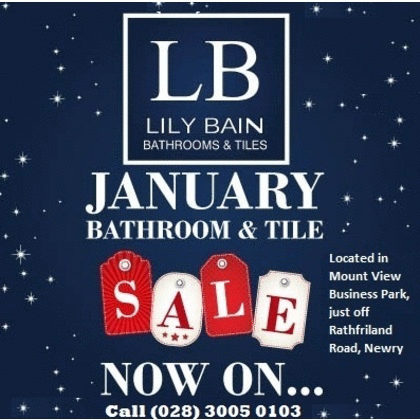 In a local twist the Trading Standards Service was recently able to advise a consumer from England before they nearly parted with their money in a similar scam. The consumer had become increasingly suspicious of the seller and their refusal to allow them to inspect the car because it was in a cargo shipping container. TSS discovered that the vehicle storage depot in south Belfast, where it was supposedly stored, did not exist. Furthermore examination showed the website the consumer had been directed to was fake, as was the company represented on it. To help push this "private" sale the seller had even emailed the consumer with copies of a driving licence, bank statement, a utility bill and company details – all of which were false. No matter how good the bargain may seem, people should never part with money without seeing and dealing with a potential seller face to face and without seeing the car in question. As one victim belatedly advises, "Buyers should see the person, touch the metal." Speaking to Newry Times, Bill Malloy, Trading Standards Service, said, "Follow the old adage. If something looks too good to be true, it probably is. Don't be rushed into sending off money to someone you do not know, however plausible they might sound and even where an approach is personalised." Consumers who feel that they are a victim of a scam or suspect a scam should contact Consumerline on 0300 123 6262 or alternatively log onto the Consumerline website at http://www.consumerline.org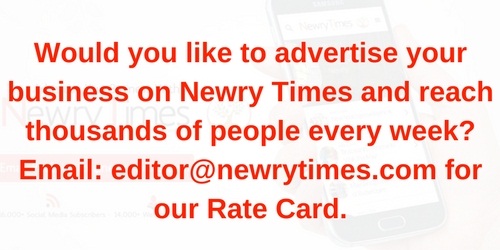 Both comments and pings are currently closed.