Handy tips if your electricity goes off this winter
Winter is fast approaching and as the temperatures drop and the weather worsens, Northern Ireland Electricity Networks (NIE Networks) is reminding everyone to be winter wise if electricity supplies are interrupted due to poor weather in the coming months.
During the last year, NIE Networks has carried out maintenance to the electricity network to reduce the number and length of disruptions and ensure customers have a safe and reliable electricity supply.
However, storms, third party damage and other events can still affect your supply.
"At NIE Networks we work 24 hours a day to ensure that if there is a power cut, it is resolved as quickly and safely as possible and we keep you updated with progress," says David Keys, Customer Service Manager at NIE Networks.
"Severe weather can damage the network and cause power cuts, which is why we have been working hard over the past year investing and preparing for this winter.
"We work closely with the Met Office to get the latest weather information and when we receive a severe weather warning, we mobilise our staff and resources to restore power as quickly as we can.
Article continues below: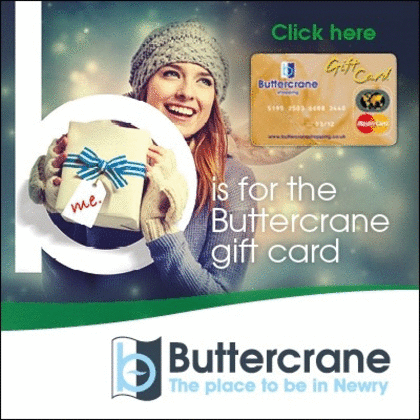 He continued, "Our emergency teams work in all weathers to assess any storm damage and carry out repairs, powering your homes, businesses and communities throughout the winter months.
"It is difficult to make any network completely resilient to the effects of severe weather, especially one that serves a largely rural and dispersed population. We endeavour to make the network more resilient to storm damage by investing in the network, extending our tree maintenance programmes and installing technology to help us restore supplies more quickly.
"We understand that any loss of electricity supplies can be frustrating and an unpleasant experience so we are asking customers to think about what they'd do if they had a power cut this winter.
David added, "Simple things like making sure there are batteries in a torch and making a note of our Customer Helpline 03457 643 643 can help minimise the impact of a power cut."
Here are NIE's top tips to help you prepare in case your supply is affected:
Be prepared:
• Do you know where your household fuses and trip switches are? Know where they are so as you can check if there is a problem with your own electrical wiring.
• Keep a supply of batteries for radios and torches.
• Do you have candles in the house?
• Customers dependent on electrical equipment for healthcare should join their Critical Care Register. This priority service ensures that Critical Care customers can obtain up-to-date information if their power is lost.
• Vulnerable customers, in conjunction with their healthcare advisors if appropriate, should consider how they would cope with a prolonged loss of electricity supplies and prepare a personal action plan.
If your electricity goes off:
• First check your household trip switch and fuses.
• NIE need to know – use your smart phone to report your power cut online at nienetworks.co.uk or contact them via their customer helpline 03457 643 643. In the event of a widespread loss of electricity supplies you may make contact with a call handler, or more likely receive NIE Networks' automated service where you can leave details of the premises affected by the interruption and receive a message providing the latest information available. The automated system will pass your details through to our fault management team.
• Always think about your safety and the safety of others and never approach broken lines or damaged poles. Keep children and animals away.
• Ensure electric cookers and heaters are switched off, but leave a light on so you know when the power is restored.
• Listen to the radio for information bulletins and follow @NIElectricity for the latest updates. You can also visit nienetworks.co.uk to check for the latest information on powercuts in your area.
• Take care if using candles or other naked flames.
• If using a generator, engage a qualified electrician to ensure that there is no electrical backfeed onto the electricity network. Also be careful where you site the generator being mindful of carbon monoxide poisoning.
• Check on elderly or vulnerable neighbours or relatives.
Article continues below: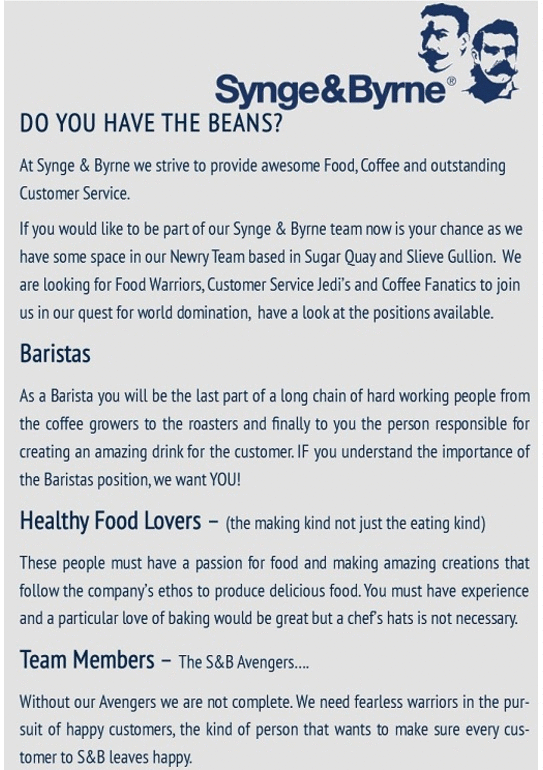 David added, "We are always striving to find new methods of communicating with our customers during a power cut and have developed an easy to use, online system for customers to report their power cut via their internet enabled mobile.
"We have also launched a Powercheck map at nienetworks.co.uk so you can see the latest information about how we are restoring power in your area."
Short URL: https://newrytimes.com/?p=58432
Posted by
Newry Times News
on Nov 30 2016. Filed under
Community
. You can follow any responses to this entry through the
RSS 2.0
. You can leave a response or trackback to this entry