Half of population 'highly stressed' research reveals
Posted by
Newry Times News
info@newrytimes.com
Monday, October 24th, 2016
Community
Research carried out by a local charity has revealed that two fifths of people in Northern Ireland regularly feel stressed out with almost half of 35-64 year olds reporting "considerable levels of stress on a regular basis".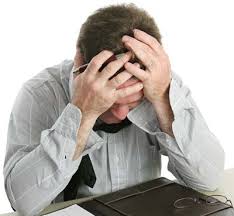 The survey, commissioned by Northern Ireland Chest Heart and Stroke, revealed that across all age groups, 39% of us regularly feel high levels of stress, with women suffering more than men – 45% of females to 34% of males – and only a quarter of us don't feel any stress at all. Financial worries and work are the two biggest culprits when it comes to our stress – with a third of us claiming financial problems to be the area which causes us the most stress, closely followed by work. Stress due to financial problems is more of a concern for the less affluent in society whilst stress in the workplace was most prevalent amongst 25-64 year olds. Fidelma Carter, Public Health Director from NI Chest Heart and Stroke, said, "Whilst we will all experience stress in our lives at some point, it's worrying that so many of us are regularly feeling significantly stressed. "In some people, prolonged or frequent stress can lead to an increase in blood pressure, a risk factor for stroke and heart disease. Some people may turn to bad habits as a way of managing their stress such as drinking alcohol, smoking and comfort eating," she added.
Article continues below: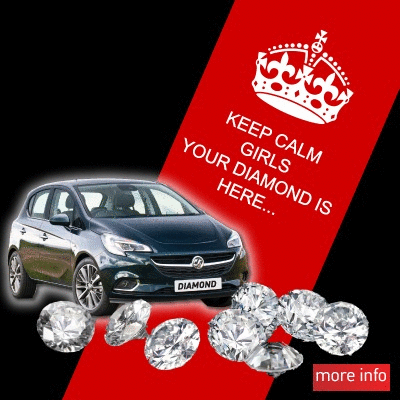 The survey was initiated as part of NI Chest Heart and Stroke's 'Give Stress a Rest campaign' in the run up to World Stroke Awareness day on 29th October and aims to raise awareness of what causes stress, how to spot the signs and how your coping mechanisms also affect your risk of stroke. "Throughout the campaign," Fidelma continued, "we will be posting lots of articles and healthy and stress free recipes on our social media as well as giving practical advice on how to cope with stress. "We also have a 'Stress Test' which people can take confidentially online to assess how stressed they are feeling and offer advice and tips depending on your stress levels. A huge part of the problem is people's inability to recognise when they are stressed and secondly the decisions they make to cope and manage their stress." For more information on the 'Give Stress a Rest' campaign and the Well Mind Programme visit www.nichs.org.uk Take the 'Stress Test' at https://nichs.org.uk/stresstest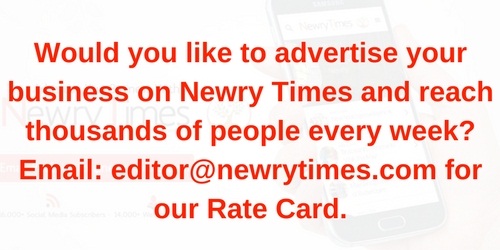 Both comments and pings are currently closed.