Young Women's Stroke Group share their views on services
Posted by
Newry Times News
info@newrytimes.com
Thursday, September 22nd, 2016
Community
The Young Women's Stroke Group in the Southern area have met with a Senior Health and Social Care Trust Manager to share their views and experiences of services.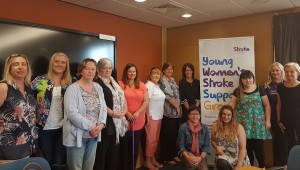 'Young Women After Stroke' is the only group of its kind in the UK, set up to help women regain their confidence and independence following a stroke. The group currently has 25 members aged 16- 55 from across Armagh, Dungannon, Craigavon, Banbridge and Newry and Mourne. Roisin Toner, Assistant Director of Enhanced Care for the Southern Trust explained, "As well as the very physical affects it can have, stroke can completely turn people's lives around, having an impact on self-confidence, relationships and employment status. "We want to help people to recover as much as they can and as quickly as possible following a stroke, so after their discharge from hospital, our team of specialist nurses, social workers, occupational therapists, physiotherapists, clinical psychologist, speech and language therapists and rehabilitation assistants, provide intensive support to clients in their own homes for up to 12 weeks. "Some people will need ongoing support following this rehabilitation period and so we work closely with partners like the Stroke Association who offer fantastic services like the Young Women After Stroke group to help our clients regain normality," Roisin added.
Article continues below: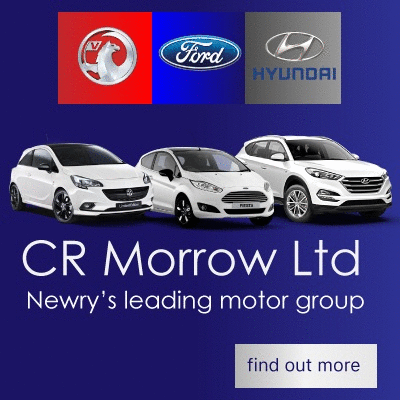 The group meets every fortnight in Brownlow Community Hub to share information and support each other and they have organised a number of fundraising and stroke awareness campaigns like the upcoming 'Sing for Stroke' country music showcase in the Bannvale House Hotel, on 6th October. "I was absolutely delighted to meet this inspirational group of women who are supporting each other through the many social and psychological consequences that having experienced a stroke has on their lives," Roisin continued. "Despite their own personal challenges, they have invested so much energy into a number of heart lifting events to promote awareness and raise funds for this very worthy cause. She added, "We are continually striving to improve our services and look forward to working more closely with the Young Woman's Group to use their experiences and views to help enhance the quality of live for all stroke survivors." For more information on Stroke www.stroke.org.uk or to find out more about Young Women After Stroke or the 'Sing for Stroke' event Tel: 07701339169 or Email: Valerie.dale@stroke.org.uk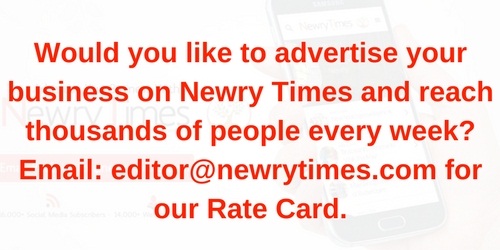 Both comments and pings are currently closed.