NIE Networks continues major meter project in Newry
Posted by
Newry Times News
info@newrytimes.com
Thursday, September 15th, 2016
Community
Northern Ireland Electricity Networks (NIE Networks) is carrying out a major metering programme in Newry in the coming months as the company and its contractors continue the programme to replace over 200,000 electricity meters across the country. NIE Networks is responsible for the fitting and maintenance of all electricity meters in Northern Ireland. NIE Networks also reads the meters on behalf of the electricity supply companies in Northern Ireland who in turn use this information to bill customers for their electricity usage. As part of the meter replacement programme, NIE Networks has appointed three main contractors, ROL Testing, MD Electrical and KJM Electrical to carry out this work. KJM Electrical is working within the Greater Belfast area and ROL Testing and MD Electrical are replacing keypad and credit meters in Newry and surrounding areas. The programme employs over 40 qualified electricians across the country. Cormac McCamphill, Metering Projects Manager at NIE Networks, says the project will update older meters across the country. "We began this project last summer and have replaced over 80,000 meters so far. By the end of 2017, we will aim to have replaced meters in around 25% of homes and small businesses across the country. "Electricity meters record the amount of electricity used and this project will replace any meter which has reached the end of its recommended lifecycle. This will ensure that customers continue to receive accurate information on their electricity usage. "We are able to identify from our records which meters are due for replacement, and contractors working on behalf of NIE Networks will contact customers directly to make appointments to replace the meters involved."
Article continues below: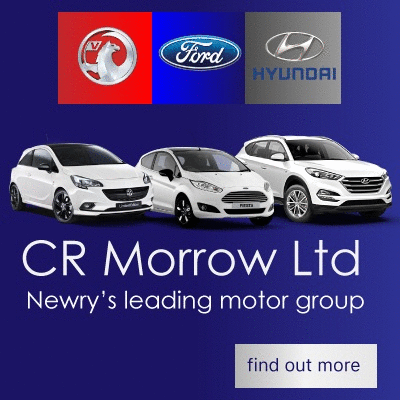 Cormac continued, "If your meter is due for replacement and is inside your property, you will be contacted by one of our contractors to arrange access for their electrician to replace the meter. "This will take around 20 minutes to complete and we would greatly appreciate the assistance of customers in facilitating this important work. KJM Electrical, MD Electrical and ROL Testing are working for NIE Networks and will carry identification stating this. "We would ask all our customers to always ask for identification before giving access to your home," he added. If you have any queries about your meter, please contact your electricity supplier. For more information on our meter replacement project, please visit nienetworks.co.uk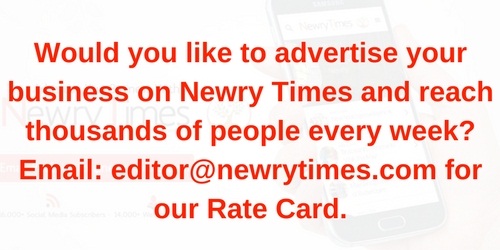 Both comments and pings are currently closed.