'Concentrix handling of Tax Credits disgraceful' – McAteer
Posted by
Newry Times News
info@newrytimes.com
Thursday, September 15th, 2016
Community
,
Politics
Independent Newry City Councillor Kevin McAteer has questioned Concenrtix's handling of tax credits after it was revealed they will not have their contract renewed by HMRC.
The firm was employed by the government to cut tax credit fraud and overpayment; however the US firm have been accused of incorrectly withdrawing tax credits from hundreds of claimants. Speaking to Newry Times, Independent Councillor Kevin McAteer said he has received several complaints from constituents who have had their tax credits wrongly cut by Concentrix. The local Councillor says they are 'upset and afraid as to what to do next'. "Firstly I would encourage anyone who has been affected to contact them immediately and appeal any decision by Concentrix to cut your tax credits. If you think you have been wrongfully cut then you are well within your rights to appeal that decision," he explained. "Secondly, if anyone needs any help or advice you can dispute the decision or make a complaint at https://www.gov.uk/tax-credits-appeals-complaints/overview or alternatively you can contact me and I will be more than happy to help. "It is an absolute disgrace that this has been allowed to happen as it's the most vulnerable in our society who have been affected and their benefits should be protected not taken away.
Article continues below: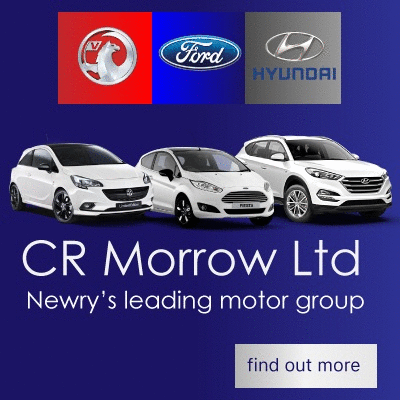 "I question the governments motives on this, Concentrix were hired to basically save the government money and they have done that by saving the government £300million but at what expense? "They have been cutting people's money due to "errors" and that is simply not good enough. There are good people in my constituency that deserve better than to have their benefits cut like this and then to be messed around by Concentrix staff when they phone up to get an explanation, they should be ashamed of themselves," McAteer added.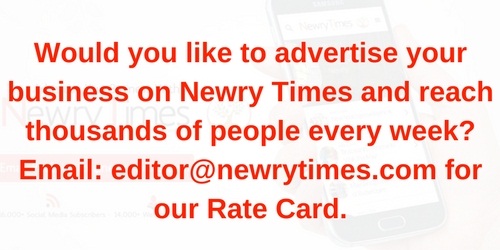 Both comments and pings are currently closed.