'We need an overhaul of Mental Health Services' – McAteer
Posted by
Newry Times News
info@newrytimes.com
Wednesday, September 7th, 2016
Community
,
Politics
Independent Newry City Councillor Kevin McAteer has slammed the current mental health system in the North of Ireland calling it "poor and unsatisfactory" which he says has resulted in a lack of confidence from the public in relation to mental health services.
Speaking to Newry Times, the Independent Councillor stated, "There's no point sugar coating this, mental health services in the North of Ireland are terrible. "The political parties and politicians can claim that services are improving and claim that they are making mental health a priority but the reality is mental health services are so bad that our mental health system is broken and we need a complete overhaul of that system." Councillor McAteer, who recently revealed his own battle with depression and attempted suicide, has stated that his own experiences have shown him that improvement is needed before it is too late. "I currently live with depression myself following a suicide attempt in 2008 so I've been through the system and I can categorically state right now, if I was suffering from a mental health problem today I would not ask our current health service for help I would feel more comfortable going to one of the local charities such as PIPS. "I always hear politicians stating how they are putting mental health first and supporting mental health awareness but those politicians seem to disappear afterwards and nothing is ever done," he insisted. "I understand it's their job to show support for mental health awareness but this is the point at which mental health becomes forgotten, it's swept under the carpet for another day.
Article continues below: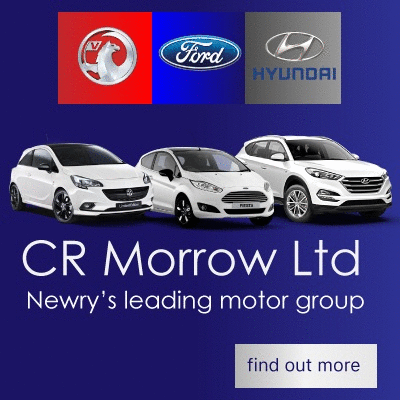 "It's time for the parties to develop some sort of action plan to tackle the state of our mental health services. Either they are going to make changes or they're not. For example we need more investment in our mental health services. "We need more awareness amongst the public, we need to stop the cuts on our mental health services and we also need a proper mental health facility in the Newry area. McAteer added, "Newry is home to a hospital and a soon to be £30 million health hub, we need a proper world class mental health facility in Newry instead of sending people all the way to Bluestone in Craigavon. We need massive changes in our mental health service, now is the time to act."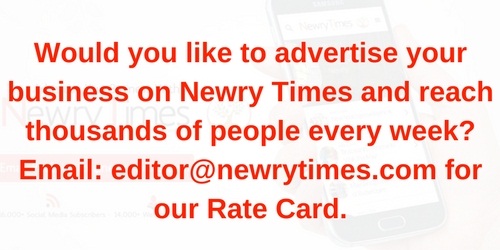 Both comments and pings are currently closed.