Sustained reduction in carrier bag use
Posted by
Newry Times News
info@newrytimes.com
Monday, September 5th, 2016
Politics
Minister for Agriculture, Environment and Rural Affairs Michelle McIlveen has welcomed the latest figures which show a sustained reduction in the number of carrier bags sent to landfill.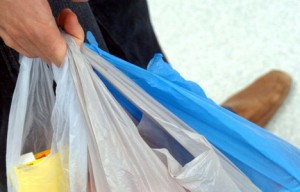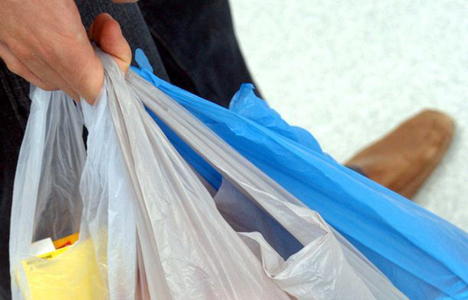 Statistics published show that 199 million fewer carrier bags are in circulation in Northern Ireland today than when the levy was introduced in April 2013. Miss McIlveen said, "It is encouraging that so many carrier bags have been taken out of circulation since the introduction of the levy. The people of Northern Ireland have embraced the reuse and recycling of shopping bags. This significantly reduces the amount of both plastic and paper going to landfill. "A small change in behaviour at the cash registers contributes hugely to enhancing and further protecting the environment and public space that we all share. I commend everyone involved in this collective effort, both shopkeepers and consumers. "I also remind everyone to be mindful of unnecessary waste, and continue to reduce what we throw away," she added. Due to the scope of the scheme being widened, overall bag usage has risen by approximately 10% since last year. From 19 January 2015, the levy applied to all carrier bags with a retail price of less than 20 pence, where previously it was limited to single-use bags.
Article continues below: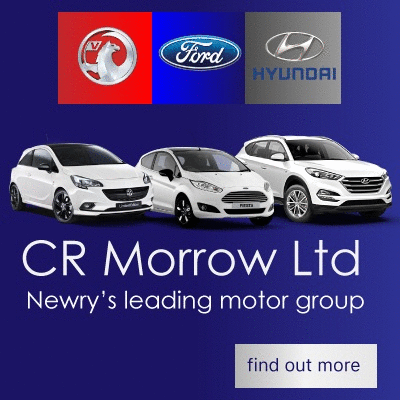 For 2015-16, the Department channelled the money raised from the carrier bag levy to projects which underpin the delivery of key environmental outcomes. Nearly £1.8million was allocated through the Natural Heritage Fund and its successor the Natural Environment Fund. A further £0.4million was used to combat illegal waste dumping and nearly £0.5million was given to community waste organisations to support urban clean-up programmes such as Keep NI Beautiful and Live Here Love Here; and £0.4million was allocated to the Challenge Fund to support local community environmental projects. Retailers who have any outstanding returns should visit the NIDirect website (http://www.nidirect.gov.uk/baglevy), click on the "retailer registration login" button and simply follow the onscreen instructions. If retailers encounter any problems they should contact the Carrier Bag Levy Team on 0300 200 7879 between the hours of 9am and 5pm, Monday to Friday or by email on carrierbaglevy@daera-ni.gov.uk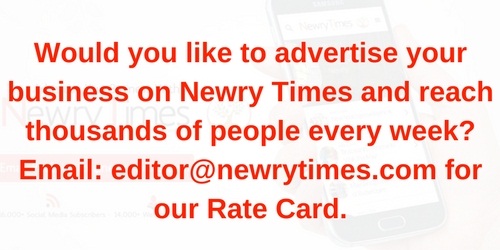 Both comments and pings are currently closed.