Population topped 1.85 million in 2015
Posted by
Newry Times News
info@newrytimes.com
Wednesday, August 31st, 2016
Community
The population of Northern Ireland was estimated to be 1.852 million at 30th June 2015, representing an increase of 11,100 people (0.6%) since mid-2014.
This is one of the findings of the statistics published today by the Statistics and Research Agency (NISRA). Almost 80% of this population increase can be attributed to natural growth (i.e. more births than deaths), with net inward migration (i.e. the number of people coming here to live exceeding the number leaving to live elsewhere) accounting for the vast majority of the remainder of the increase. Each of the 11 Local Government Districts is estimated to have experienced population growth during the year in question, ranging from 0.2% in Derry City & Strabane to 1.1% in Lisburn & Castlereagh. A total of 24,215 births were registered last year (12,493 males and 11,722 females), two out of every five of which (44%) occurred outside of marriage. Births to teenage mothers reached a new record low (760), whilst births to mothers aged 35 years and over continued to rise. The 76 stillbirths registered during 2015 was 6.2 per cent lower than in 2014 and represents the lowest number ever recorded in Northern Ireland.
Article continues below: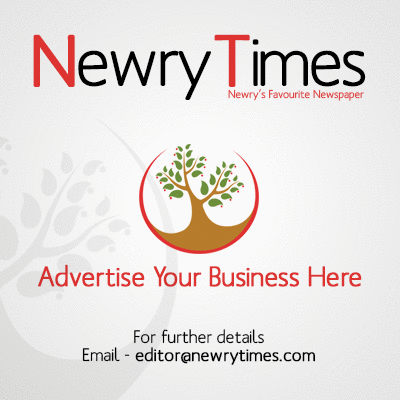 At 15,548, the number of deaths registered in 2015 is the highest on record since the flu epidemic of 1999 (when 15,663 deaths were registered) and is 870 more than in 2014. Two out of every three of the additional deaths last year can be attributed to people aged 75 or over, 68% of whom were male. At 28%, Cancer continued to be the leading cause of death in 2015, with the number of such deaths among males increasing by 7% and the number among females decreasing by 5%. A total of 8,355 marriages and 89 civil partnerships were registered last year, equivalent to roughly 1 every hour. August was the most popular month for weddings with Saturday 5 September being the most popular day. There were 2,360 divorces and seven civil partnership dissolutions granted in 2015, with non-cohabitation remaining the most frequently recorded reason for separation.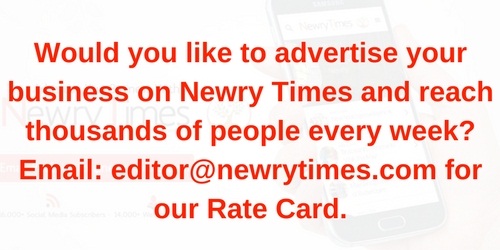 Both comments and pings are currently closed.