O'Muiri disappointed about Irish Language Working Group participation
Posted by
Newry Times News
info@newrytimes.com
Friday, August 12th, 2016
Politics
Sinn Féin Irish language spokesperson Barra O'Muiri has said he is "genuinely saddened and disappointed" at the refusal of the DUP and UUP to engage with the council's Irish Language Working Group. "I was genuinely saddened when I read the statements by the UUP and DUP Councillors stating that they refuse to nominate a representative on to the Irish Language Strategy Implementation Working Group. "Whilst not overly surprised, I had hoped to have the opportunity to foster positive relations with my Unionist colleagues, by assuring them that the Irish language belongs to all of us, and that by working together, we could send a positive message of collegiality out to the people who we represent. He continued, "I am particularly annoyed by the comments of Cllr David Taylor, by describing the Irish language as 'a petty political ideological crusade pursued by Republican and Nationalist Representatives on the Council'-  Cllr Taylor not only insults the thousands of Irish language activists throughout our Council area, but manages to highlight his own lack of understanding. "Why don't the Unionist Councillors take a leaf out of Linda Ervine's book and show true leadership by opening the Irish language up to Unionist Commuities? "Languages are there for us all, there is nothing to be feared by any language, despite what the UUP and DUP councillors say. No language should be forced upon anyone, but by the same token, respect should always be afforded to languages.
Article continues below: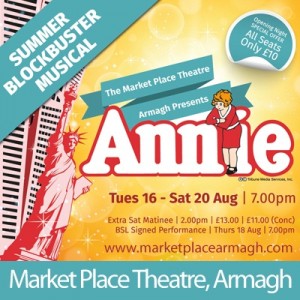 "I very much look forward to the first meeting of this working group, and would urge my Unionist Colleagues to reconsider their approach. O'Muiri  added, "By working together in a spirit of respect and mutual understanding, we can indeed let all the people of Newry, Mourne and Down know that the future is bright, with equality and opportunities for all guaranteed."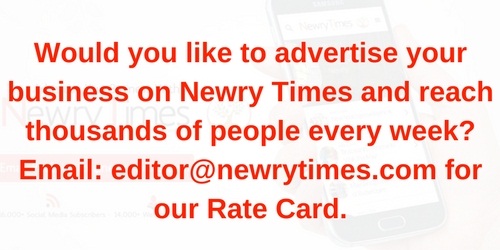 Both comments and pings are currently closed.