Consumer Council welcomes CMA banking remedies to encourage switching
Posted by
Newry Times News
info@newrytimes.com
Friday, August 12th, 2016
Community
Moves aimed at making banks work harder for customers have been welcomed by the Consumer Council.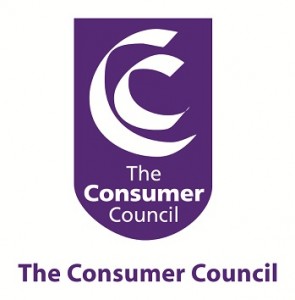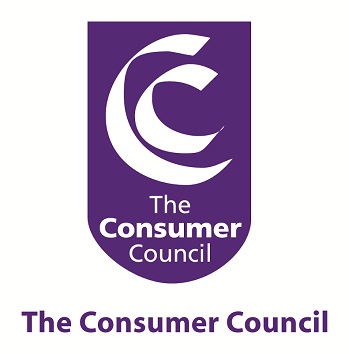 The Competition and Markets Authority (CMA) published actions that will require all banks to provide clearer information on their services and charges, and provide prompts for consumers to consider switching which could save them between £90 and £180 per year. Don Leeson, the Consumer Council's Director of Operations said, "Today's report provides positive actions. It will be good to see the remedies formalised and banks adapt their products, services and technology to implement them. "However, many customers in NI still rely on branches, so banks need to continue to provide support and information for consumers to reduce the impact of closures. "Switching rates are low at just 3%. Our research has shown that 50% of consumers who were unhappy with their bank still felt it was too much hassle to switch, while 39% felt all banks are the same. "So it is up to the banks to differentiate their services and create innovative products to attract customers. Consumers will also benefit from the stronger prompts and encouragement to shop around and switch included in CMA's report." Discussing the NI Banking Order, Don continued, "A lot of work has already been done by banks here as a result of the NI Banking Order, which was introduced in 2008 when the market was found to be anti-competitive.
Article continues below: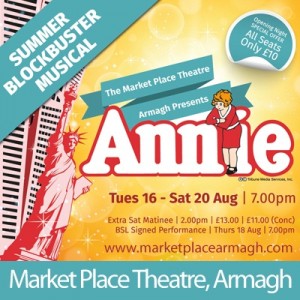 "This has included making information easier to understand, alerts to tell customers if they are approaching their overdraft limit, and issuing reminders to consumers that they have the right to switch bank accounts. Don added, "The Consumer Council welcomes confirmation from the CMA that the NI Banking Order will not be revoked until the stronger, UK-wide remedies outlined in today's report have been implemented effectively." Consumers can get a copy of our leaflet 'Your Guide to Switching Banks' at www.consumercouncil.org.uk or by contacting us on 0800 121 6022 or via Facebook or Twitter.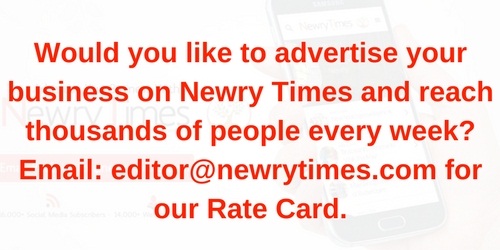 Both comments and pings are currently closed.