Brady warns of potential nuclear threat
Posted by
Newry Times News
info@newrytimes.com
Tuesday, August 9th, 2016
Politics
Sinn Féin MP Mickey Brady has described the pending news that the Nuclear Plant in Hinkley Point, Somerset is supposedly set for final approval as unwelcome and unwanted, saying it added 'another deadly danger off our coastline'.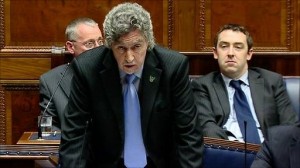 Brady said the £18 billion nuclear plant, if approved, would join the 'discredited Sellafield' as another source of deadly danger and potential contamination to the island of Ireland. "Ireland has had a difficult and unwanted relationship with British Nuclear plants like Windscale, renamed Sellafield, over the decades with leaks, contamination scares, and poisonous releases into the atmosphere," Brady said. "An increase in birth defects and cancers along the east coast of Ireland has convinced many that there is a direct link to the release of the nuclear waste contaminates into the atmosphere and the Irish Sea and the rise in clusters of these cases. "The expected news that the Hinkley Point, Somerset nuclear plant is set for final approval by the British government is unwelcome and adds another danger to people living in Ireland.
Article continues below: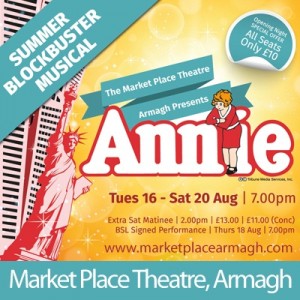 "The Irish Government needs to be more forceful in conveying the concerns of the Irish people, given their experiences with British nuclear power plants, to the British Government during this review. "Nuclear plants are not wanted near our coastline as they inevitably pose a real and potentially disastrous threat to the health and wellbeing of our citizens, particularly those living in or near the East Coast. Brady added, "Methods of producing energy that can cause serious risk to the health and environment of millions of citizens, including nuclear generators and fracking, have little or no support and that needs to be reflected in the actions and policies of any Irish Government."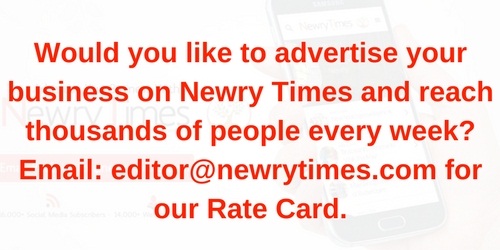 Both comments and pings are currently closed.