'Department must defend heritage sites' – Larkin
Posted by
Newry Times News
info@newrytimes.com
Monday, August 8th, 2016
Community
Slieve Gullion Sinn Féin Councillor Mickey Larkin has called on the Department of the Communities to step up to the plate and "treat the South Armagh region the same as it does other areas of the north".
"I visited Killeavy Old Churches on 31st July after contact from distressed residents of the area to find an appalling lack of care for what is a National Monument dating back over a thousand years," he said. "In the East Church I discovered plastic sacks lying in overgrown ground with weeds standing at over a metre high. To allow a sacred place with such international standing to degrade to such a degree is a poor reflection on the commitment of the Department to protect and promote the heritage of this Council District," the local Councillor insisted. "I have received reports of a similar nature relating to Court Tombs at Ballymacdermot, Annaghmare and Ballykeel. We have a situation where Heritage Tours are being offered to day trippers and tourists through the Ring of Gullion Partnership and private companies where they are confronted with inaccessible sites. "It would appear that this Council District has been ignored when it comes to protecting monuments of this nature. If the Department is unwilling to provide the services entrusted to it then I would suggest that it transfers the funding and responsibility for such works to the new Council where local people will ensure the upkeep of local historical sites.
Article continues below: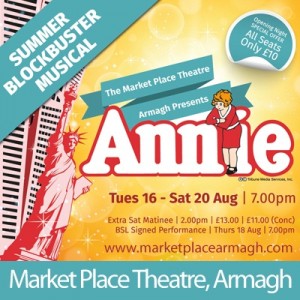 "Also during my visit I discovered a cube relating to diesel laundering dumped close to Killeavy Old Churches. I find it difficult to fathom the reasoning behind such desecration of the South Armagh countryside. Financial gain does not and cannot be allowed to trump community rights. "Those involved in these activities need to reflect on what their neighbours and community think of their polluting of the environment, waterways and food chain. The health of this region easily defeats the financial gains of this criminal activity in importance. Larkin added, "It may be time for anyone adversely affected by this poison to seek compensation from those involved in this illegal activity."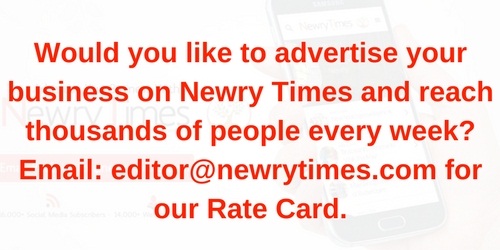 Both comments and pings are currently closed.