Save Hank inspired motion tabled at Newry, Mourne and Down Council
Posted by
Newry Times News
marketing.newrytimes@gmail.com
Monday, July 25th, 2016
Community
Alliance Councillor Patrick Brown has tabled a motion relating to animal welfare to be debated at Newry, Mourne and Down's full Council meeting on 1st August. The motion, which calls upon the Council to put on record its opposition to 'Breed Specific Legislation (BSL)' was inspired by the plight of Hank the dog and his owners, which has received nationwide attention in the last few weeks. Hank was taken from his owners by Belfast City Council, reacting to reports that he was a pitbull. Under the BSL, Council Dog Wardens are compelled to seize and destroy pitbulls or animals with pitbull like features. Hank was taken from his owners without notice and they are not allowed to see him. They are currently planning to launch a legal campaign to prove he is not a pitbull through genetic testing. However genetic testing, particularly on mixed breeds such as Hank, can be very ineffective. Previous legal campaigns against Council compliance with BSL, such as the one to save Lennox the dog in 2012, have failed. Speaking to Newry Times, Councillor Brown said, "I was absolutely shocked to learn about this legislation which quite literally compels Councils to kill innocent animals on the basis of their breeding. "In my opinion there is no such thing as bad dogs or vicious breeds, only bad owners, and laws should not condemn entire breeds just because historically pitbulls have been bred as fighting dogs by unscrupulous owners. "Add to that the fact no consideration is given to the dog's actual temperament, and the difficulties of genetic testing, this legislation is clearly not in the public interest and I do not want the Council I am elected to to be bound by it. He added, "The onus is now on legislators at the Assembly to repeal this law, and I hope that this motion will demonstrate Newry, Mourne and Down Council's opposition to the law in its present form."
Article continues below: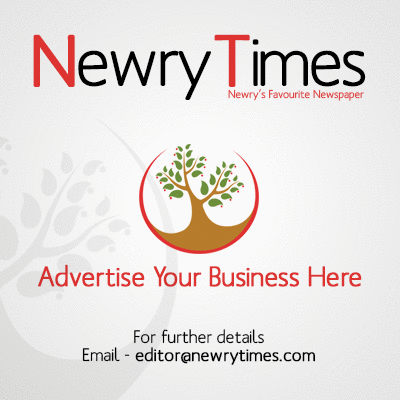 The full motion reads: "This Council is opposed to the discriminatory Breed Specific Legislation (BSL) and the obligation it places upon Council to cruelly end the life of dogs based on their breeding alone. It calls upon DAERA Minister Michelle McIlveen to repeal that legislation and replace it with legislation holding owners responsible for the actions of their animals." More information about the campaign to Save Hank can be found by clicking
HERE
.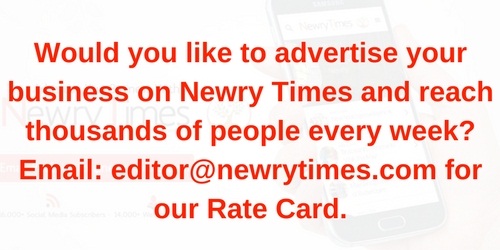 Both comments and pings are currently closed.