'Creating a globally competitive economy is my number one aim' – Hamilton
Posted by
Newry Times News
marketing.newrytimes@gmail.com
Wednesday, July 13th, 2016
Politics
Economy Minister Simon Hamilton MLA has set out his ambition for transforming Northern Ireland into a globally competitive economy.
In his first major speech as Minister, Hamilton set out his vision to an audience of over 100 businesses at a Northern Ireland Chamber of Commerce and Industry event at Allstate in Belfast. Minister Hamilton said, "I am, and always have been, immensely proud of Northern Ireland. Even when many inside Northern Ireland, and some from outside, tried to tell us that we didn't have much to be proud of. "Like many of us who lived through all or part of the Troubles, I can recall thinking that, as much as we made the most of an awful situation, we could do so much better. Thankfully, things have improved a lot. But we can be better still. "I don't just want us to be better. I want us to be one of the best. We have come a long way since the days when unemployment stood at 15%. Or when Northern Ireland was the last place someone would have thought to go to on holiday. But we shouldn't simply settle for better than it was. "Just as we were once one of the world's economic powerhouses, so we can be again. It won't be because of our shipyards or our linen mills or our ropeworks. But it can because of our ICT, advanced engineering and agri-food businesses." The Minister continued, "My number one aim as Minister for the Economy is to transform Northern Ireland into a globally competitive economy. I want us to develop an economy that we are proud of and that is the envy of others.
Article continues below: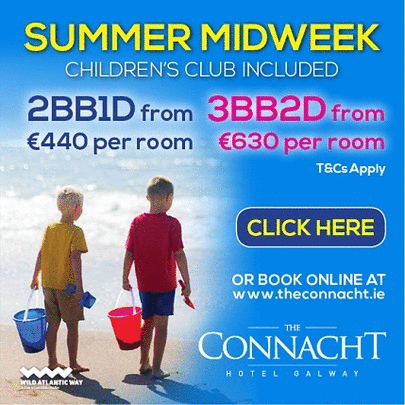 "I want us to become a breakout nation. A truly emerging economy on the world stage. The very model of a modern regional economy. That will require a continuation and indeed an acceleration of the economic reforms the Executive have been pursuing. "Our vision for Northern Ireland is of a rebalanced economy. Ending our over reliance on the public sector for employment and growth. It was ambitious. But our plan is working. "During the Euros, the Green and White Army reminded us frequently that when it comes to football, we're not Brazil, we're Northern Ireland. Economically, we aren't Germany or the United States or Japan. "But why shouldn't we seek to imitate smaller states like Singapore or Sweden or Finland. States who habitually inhabit spots in the top ten of international rankings as innovative, competitive economies and good places to do business. "They are nations that aren't without their challenges either but in many respects they are, structurally, everything we should aspire to have in our economy. Small but open, innovate, dynamic, export driven economies. The Minister added, "Some will, no doubt, question our ability to rival the world's most competitive and innovative economies, but if there's one thing that the last few weeks have taught us, it is surely that you should never underestimate Northern Ireland. "Northern Ireland's competitiveness is improving but in many respects the important question is are we forging ahead of, keeping pace with or falling behind our global competitors. This isn't a race against ourselves we're engaged in. It's a contest with the whole of the world. "Let the legacy that we work together to achieve be a peaceful society, political stability and also a prosperous and globally competitive economy that provides them with the opportunity to fulfil their dreams in Northern Ireland."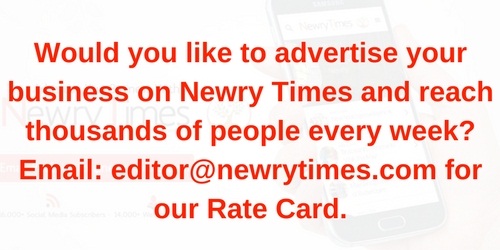 Both comments and pings are currently closed.