Southern Trust thanks community for keeping sites Smoke Free
Posted by
Newry Times News
info@newrytimes.com
Tuesday, June 28th, 2016
Community
The Southern Health & Social Care Trust (SHSCT) has thanked local communities for their compliance to the new 'Smoke Free Sites' policy.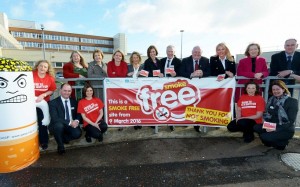 The Smoke Free Sites policy was introduced on 9th March 2016 and means that smoking and the use of e-cigarettes is no longer permitted anywhere on Trust sites (i.e. entrances, doorways, walkways, buildings, internal roads, bus shelters, car parks, cars, bicycle shelters etc.) The policy applies to all staff and volunteers, patients, visitors, contractors and anyone who enters the Trust's hospitals, buildings and grounds. Gerard Rocks, SHSCT Assistant Director of Promoting Wellbeing said, "Following the introduction of the Smoke Free Sites policy there has been a marked decrease in the level of smoking across all sites and we would like to thank all who use and visit our sites for their support. "Whilst most people are adhering to the policy, there are still some people who are not and it is important that we remind everyone of the reasons why Health Trusts across Northern Ireland introduced the policy in the first place. "1 in every 2 people who smoke will die from their habit. By going smoke free, the health service is tackling smoking head-on by making its premises healthier environments. "Smoking not only has a human cost. With one third of cancer deaths, and a significant proportion of coronary heart disease, strokes and circulatory illnesses, caused by smoking, it creates a massive financial burden on the health service in treating preventable smoking-related conditions.
Article continues below: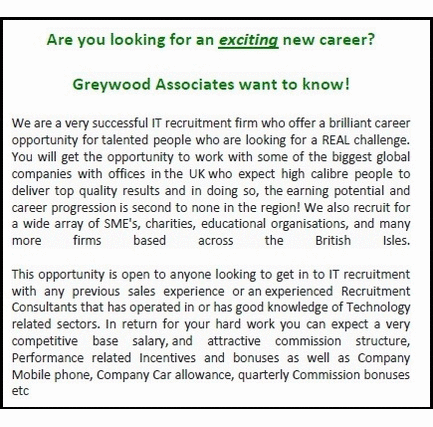 "It is unacceptable for patients, visitors and staff to be subjected to second-hand smoking while on health and social care facilities. By creating smoke free environments, supported by stop smoking services, we hope we can take a big step forward in empowering people to quit their habit and live healthier lives." Gerard added, "We would also like to remind persons that many Trust sites are located alongside residential areas and we would ask those choosing to smoke off site to be good neighbours by being mindful of the impact of second-hand smoke on others and by not littering in public areas." "Littering is in breach of the Clean Neighbourhood Act 2011 and individuals found to be littering will incur a fixed penalty notice of £80." To make an appointment with the Southern Trust's FREE Stop Smoking Service contact: Tel: 028 3741 5333 or Email: stop.smoking@southerntrust.hscni.net Alternatively, you can contact your GP or Pharmacy or go on line to find out more: www.want2stop.info / www.southerntrust.hscni.net/about/2994.htm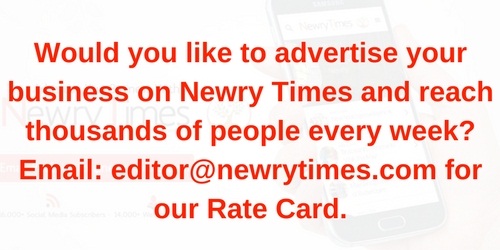 Both comments and pings are currently closed.