Alcohol Awareness Week – Do you know your units?
Posted by
Newry Times News
info@newrytimes.com
Thursday, June 23rd, 2016
Community
The Public Health Agency (PHA) is urging people to keep an eye on their alcohol intake as they kick start Alcohol Awareness Week (20th – 26th June), emphasising the importance of knowing your limits and the effects that excess alcohol can have on your health and your safety.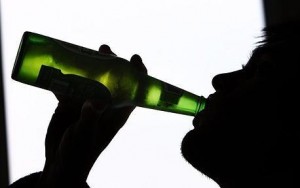 Kelly Gilliland, Senior Health Improvement Officer, PHA said, "For 2016, we're focusing on highlighting the updated Alcohol guidance that was launched back in January by the four UK Chief Medical Officers which provides information on 'low risk' drinking as opposed to 'safe' or 'sensible drinking' as there is no level of drinking alcohol without any risk. "The new alcohol guidelines recommend that both men and women drink no more than 14 units per week. If you do drink as much as 14 units per week, it is best to spread this evenly over three days or more. "You can't 'save up' your units for a particular day or a party. Binge drinking can have a major impact on your health such as causing damage to the liver, heart, brain and stomach. Overindulging in alcohol can also spoil events for you, your family and friends." For small changes that can make a big difference, try to follow these simple tips: • Always look after yourself and know what your limits are; • Have something to eat before you start drinking to slow down the absorption of alcohol; • Alternate each alcoholic drink with a non-alcoholic drink; for example water or a soft drink; • Take frequent five minute breaks from drinking to give your body time to recover; • Avoid drinking in rounds or having a kitty as this may result in you drinking more; • Keep track of your drinks and don't let anyone top up your drink until it's finished; • If a friend does drink too much, don't leave them alone or let them wander off, rather, encourage them to re-hydrate with non-alcoholic drinks.
Article continues below:
Kelly continued, "If you are pregnant, or are trying for a baby, as a precaution you should not drink any alcohol at all. If you are a parent and you're concerned that your child may be drinking or thinking about drinking alcohol talk to them – make it clear what your rules and expectations are. To find out more about alcohol visit www.knowyourlimits.info or to get help from a professional – either for yourself, or someone you care for or are concerned about, visit www.drugsandalcoholni.info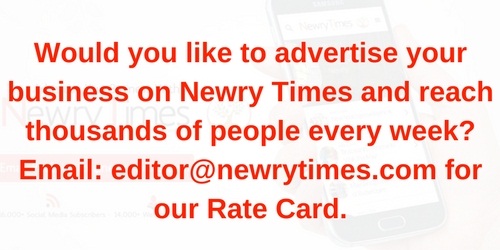 Both comments and pings are currently closed.