Warrenpoint Fire Station Open Day to Celebrate 100 years of Firefighting Service
Posted by
Newry Times News
info@newrytimes.com
Wednesday, June 22nd, 2016
Community
,
What's On
Warrenpoint Firefighters are opening the doors of their Fire Station to the public and inviting everyone from the local community to help celebrate 100 years of firefighting service in the town.
To commemorate this milestone, an Open Day will be held at Warrenpoint Fire Station on Saturday 25th June from 11am – 4pm. The Open Day will include a special visit from the Dublin Fire Brigade Pipe Band who will be playing between 2.30pm – 3.00pm. There will be plenty of activities for all to enjoy including a tour of the Fire Station, a look around the Fire Appliances and displays of Firefighters skills using the latest in fire & rescue equipment. The Children's Fire Safety Appliance will be on Station and the Car Simulator will give people the opportunity to test their driving skills. This is also an opportunity to meet your local Firefighters, who will be on hand to answer any questions and give out important fire and road safety information. As well as a road traffic collision demonstration, the dangers of using chip pans will also be highlighted using the Chip Pan Demonstration Unit. Speaking to Newry Times, NIFRS Warrenpoint Watch Commander Gerry O'Neill said, "Warrenpoint Fire Station and its Firefighters are an integral part of the local community with Firefighters past and present all having lived and worked within the town, there is a real connection between the Fire Station and the people of Warrenpoint.
Article continues below: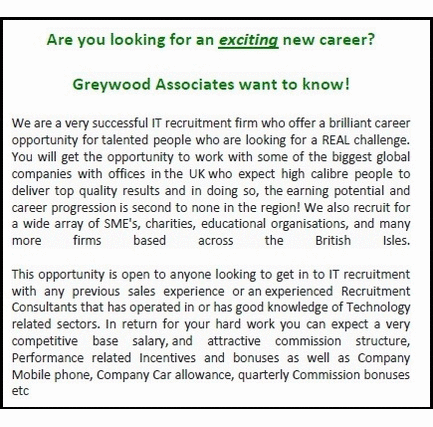 "Over our 100 year history we have had generations of families, men and women, all serving at Warrenpoint Fire Station. We'll have a photography display showcasing the history of Firefighting in Warrenpoint. There have been some amazing photos captured over the years and it's fantastic to be able to trace our history through these photos." With something for all the family everyone is welcome to attend Warrenpoint Fire Station between 11am and 4pm. A separate evening event to bring together all past and current Firefighters of Warrenpoint Fire Station will take place on Station at 5pm on Saturday 25th June. All former Firefighters are welcome to attend as an acknowledgment of the contribution of all those who have served in the town over the years.
History of Warrenpoint Fire Station
The first record of some sort of fire fighting in Warrenpoint was a small mention in a local paper 140 years ago detailing the acquisition by the local council of a hand cart and small pump. However it was not until around 1916, that another notice appeared stating that a proper volunteer fire brigade was to be formed, it read "It will consist of twelve men and a captain, and will be equipped with excellent apparatus." It went on to mention that Mr Crawford's suggestion, that "Mr Edward Bradley be appointed captain" was accepted by the town council. For many years the brigade would have been summoned by the public going to the town hall and pressing the Fire Bell at the front door (still there to this day) and then a runner (usually an assistant to the town clerk) would have then ran to knock the doors of the crew to call them to action. After its formation the brigade was active on and off up until the 2nd world war, during which time the Woman's Auxiliary Fire Service took over the role of fire-fighters and indeed remained in service for many years. In those early days the town's first proper fire station had been in Thomas Street at the site of the old imperial hotel. It was then transferred to the old mortuary premises in Charlotte Street and the brigade reformed after the war moving into the present building in when it was opened in 1953.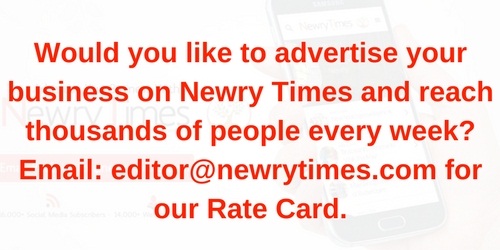 Both comments and pings are currently closed.