Newry 'Shining Light' Awards 2016
Posted by
Newry Times News
info@newrytimes.com
Wednesday, June 22nd, 2016
Community
The Confederation of Community Groups (CCG) Annual 'Shining Light' Awards for community volunteers took place recently in The Canal Court, Newry.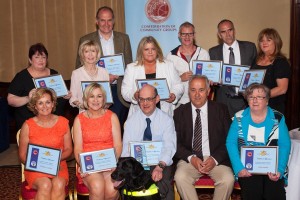 More than five hundred people from a broad range of community and voluntary organisations attended the event. Raymond Jackson, Chief Executive Officer of the Confederation of Community Groups, welcomed the guests including Chairperson Newry, Mourne & Down District Council, Councillor Gillian Fitzpatrick. Jackson said, "The Confederation of Community Groups established The 'Shining Light' Community Volunteering Awards to celebrate the life and work of the CCG's own Patricia Graham who sadly passed away in 2009. "Patricia was employed by the Confederation and as a volunteer she gave countless hours of her time to many community projects within this area. "Tonight's event, which represents the culmination of many weeks of hard work by CCG staff, reflects the energy and enthusiasm of the volunteers being recognised here this evening."
Article continues below: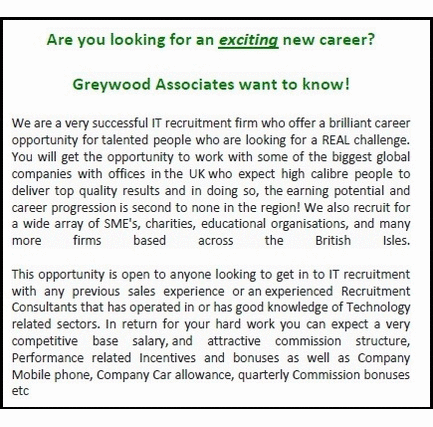 Council Chairperson Gillian Fitzpatrick said, "Tonight we are recognising and paying tribute to the many volunteers who work tirelessly for the benefit of local communities throughout the area. "Newry, Mourne and Down District Council are particularly happy to be associated with this event and to acknowledge the range and quality of nominations which this year has surpassed all expectations. We are further delighted with the fantastic level of support on display here tonight. "We cannot overstate the important contribution made by local volunteers to ensuring that the Newry & Mourne area continues to be a vibrant and friendly place in which to live. Newry, Mourne and Down District Council believes that it is vital that the work carried out by local volunteers is formally recognised both by their colleagues in the community/ voluntary sector and also, as in tonight's event, by the private sector and by ourselves in the statutory sector. She added, "Finally, I would like to commend all associated with tonight's celebration. The CCG's 'Shining Light' Awards puts community volunteering in the spotlight and is in itself a good example of a positive inter – community event." To see more pictures from the night check out the
Newry Times Facebook page
.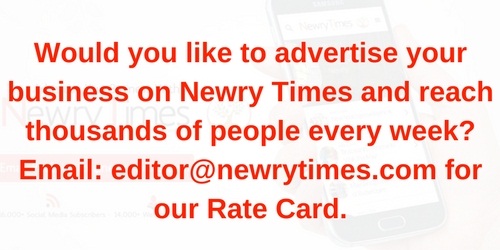 Both comments and pings are currently closed.