Prevent or manage diabetes with physical activity
Diabetes Week runs from 12th – 18th June and the Public Health Agency (PHA) is highlighting the importance of physical activity in both the prevention and management of diabetes.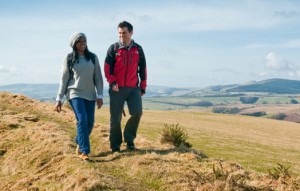 There are two main types of diabetes – type 1 and type 2. Type 1 diabetes, which cannot be prevented, develops when the insulin-producing cells have been destroyed and the body is unable to produce any insulin.
It generally occurs in children and young adults. Type 1 accounts for approximately 10% of diabetes cases.
Type 2 diabetes develops when the body can still make some insulin, but not enough, or when the insulin that is produced does not work properly (also known as insulin resistance). Type 2 diabetes can often be prevented and accounts for 90% of all diabetes cases.
In Northern Ireland diabetes affects over 79,000 adults, however, many cases of type 2 diabetes are preventable and are the result of obesity.
Dr Brid Farrell, Assistant Director of Public Health at the PHA, said, "Being more active has a positive effect for those with who have either type 1 or type 2 diabetes as it helps control blood sugar levels as not as much insulin is needed to process carbohydrates in the body. But exercise can also play an extremely important role in preventing type 2.
"An increase in weight can put you at a higher risk of developing type 2 diabetes and physical activity is a key component in helping maintain a healthy weight. Combined with a healthy diet, being more active can control your weight to remain at a level that's right for your height.
"If you already have type 2 diabetes, exercise can make it easier to control your diabetes. Again, combined with a healthy food plan, it can help with blood sugar levels alongside medication if necessary."
With three out of five adults here overweight or obese, the PHA recently launched a new physical activity campaign encouraging us to increase the amount of steps we take to improve our health, help manage our weight, and prevent developing long-term chronic conditions like type 2 diabetes..
Article continues below: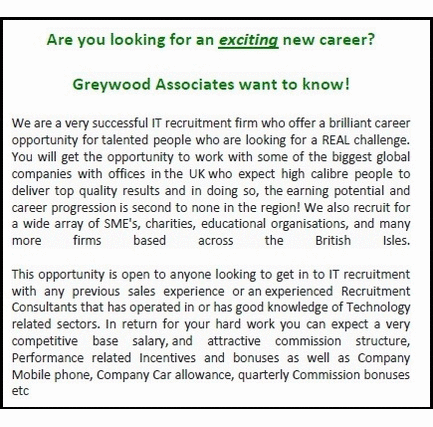 Colette Brolly, the PHA's lead for physical activity, said, "Any activity is better than none and sometimes we overlook the benefits of the simple things like walking. We all need to reduce the amount of time we spend being sedentary, and boosting our step count is an easy way to do this.
"You can increase your steps by building walking in to your daily routine such as getting off the bus a stop early, walking to shops instead of driving or taking the stairs at work rather than the lift, but other activities count too. Cycling, swimming or gardening all help to get us moving more.
"Everyone is encouraged to set themselves a goal. A good way is using a pedometer to count your steps and each day to try to improve on this number. All the information you need to get started can be found on www.choosetolivebetter.com which also features information on eating and drinking well to help manage your weight for better health and wellbeing,"
Diabetes, left untreated, can cause significant long-term health complications such as eye problems which can affect vision, heart disease, kidney damage and foot problems that may lead to amputation.
Short URL: https://newrytimes.com/?p=56365
Posted by
Newry Times News
on Jun 21 2016. Filed under
Community
. You can follow any responses to this entry through the
RSS 2.0
. You can leave a response or trackback to this entry