Mental Health Awareness Week top tips
Posted by
Newry Times News
info@newrytimes.com
Tuesday, May 17th, 2016
Community
The Public Health Agency (PHA) is urging people to use Mental Health Awareness Week (16-22 May) to take time out to think about our own mental health and what we can do to improve it.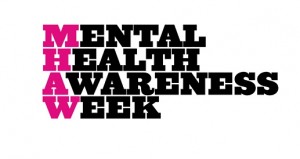 Amanda O'Neill, Senior Health and Social Wellbeing Improvement Officer at the PHA, said, "The PHA is using Mental Health Awareness Week to encourage people to take action to improve their mental health and wellbeing. "By adopting the Take 5 Steps to Wellbeing, and introducing them into everyday life, we can improve our mental health. This could include things such as engaging more with friends or family, learning a new skill or becoming more active. "While we all know that it is important to look after our physical health, such as through participating in physical activity and eating well, it is also essential that we don't neglect our mental health. She added, "In fact, the two are often linked, so it is important for everyone to have a blend of activities which will improve and sustain both physical and mental wellbeing."
Article continues below: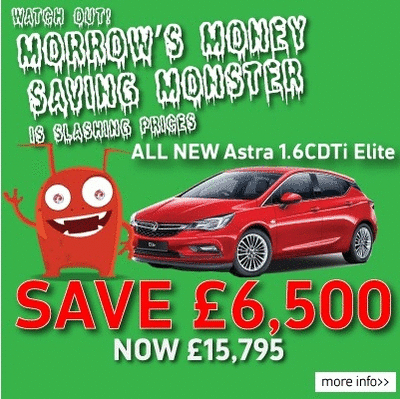 The Take 5 Steps to Wellbeing are:
Connect
– Connect with the people around you: family, friends, colleagues and neighbours at home, work, school or in your local community. Think of these relationships as the cornerstones of your life and spend time developing them. Building these connections will support and enrich you every day.
Be active
– Go for a walk or run, cycle, play a game, garden or dance. Exercising makes you feel good. Most importantly, discover a physical activity that you enjoy; one that suits your level of mobility and fitness.
Take notice
– Stop, pause, or take a moment to look around you. What can you see, feel, smell or even taste? Look for beautiful, new, unusual or extraordinary things in your everyday life and think about how that makes you feel.
Keep learning
– Don't be afraid to try something new, rediscover an old hobby or sign up for a course. Take on a different responsibility, fix a bike, learn to play an instrument or how to cook your favourite food. Set a challenge you will enjoy. Learning new things will make you more confident, as well as being fun to do.
Give
– Do something nice for a friend or stranger, thank someone, smile, volunteer your time or consider joining a community group. Look out as well as in. Seeing yourself and your happiness linked to the wider community can be incredibly rewarding and will create connections with the people around you. More information on looking after your mental health and the support which is available across Northern Ireland can be found at www.mindingyourhead.info. You can also talk to your GP for advice. If you or someone you know is in distress or despair, call Lifeline on 0808 808 8000. This is a confidential service, where trained counsellors will listen and help immediately on the phone and follow up with other support if necessary. The helpline is available 24 hours a day, seven days a week. You can also access the Lifeline website at www.lifelinehelpline.info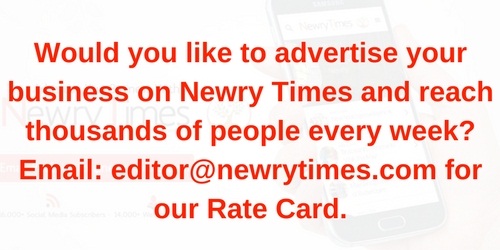 Both comments and pings are currently closed.