Sun Awareness Week – don't sizzle in the sun this summer
Posted by
Newry Times News
info@newrytimes.com
Tuesday, May 10th, 2016
Community
During Sun Awareness Week (9th to 15th May 2016) the Public Health Agency (PHA) and Cancer Focus Northern Ireland are reminding people that the only thing that should be sizzling this summer is the food on their barbecue as they urge people to take care in the sun.
The unpredictability of our summers can lead to many people thinking they will not get sunburn in such a changeable climate. However, the majority of the population have fair skin, which provides little protection against the sun, so even a small amount of exposure can do damage. Dr Miriam McCarthy, Consultant in Public Health Medicine with the PHA, said, "With better weather expected over the coming weeks, many people will be heading outside. While being active and having fun outdoors is good for our health, it is important to avoid sunburn which can be very unpleasant and may cause long-term skin damage. "Just one episode of sunburn, especially in childhood, can double the lifetime risk of malignant melanoma so it is important to take care in the sun," she added. By following some simple steps, you can help protect against the sun's harmful rays: • Seek shade and avoid prolonged exposure when the sun is at its strongest – generally 11am to 3pm. • Wear sunglasses and a hat to protect against UV rays. • Use sunscreen and lip balm with a minimum SPF of 15 for UVB protection and 4 star for UVA protection. Apply liberally 30 minutes before going out and don't forget your head, neck and ears. Re-apply at least every two hours."
Article continues below: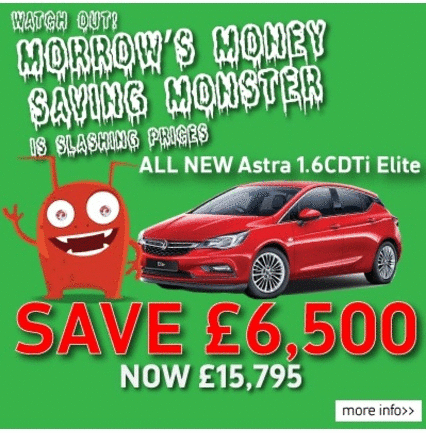 Marbeth Ferguson, Skin Cancer Prevention Coordinator at Cancer Focus NI, said, "It is important to remember the care in the sun messages both at home and abroad. Everyone is at risk of sun damage, but certain groups are particularly at risk, including those with fair hair and skin, babies and children, outdoor workers and people with a family history of skin cancer. "It is therefore vitally important that all of us take the necessary steps to protect ourselves in the sun and actively reduce the risks of skin cancer. "We encourage everyone to follow these steps over the coming months. Also, don't forget that it is important to drink enough water to keep hydrated during warmer spells." For more information and advice visit www.careinthesun.org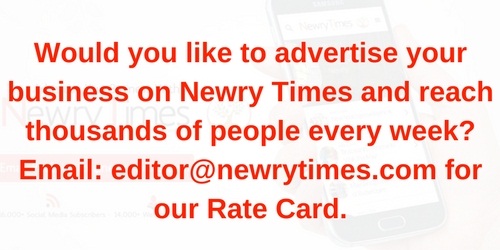 Both comments and pings are currently closed.