O'Dowd publishes protecting life guidance for schools
Posted by
Newry Times News
info@newrytimes.com
Wednesday, March 30th, 2016
Politics
Education Minister John O'Dowd has published new guidance on 'Protecting Life in Schools – Helping Protect Against Suicide'.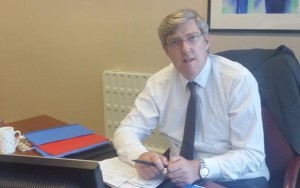 The Minister said, "Evidence shows that 26% of 16 year olds here have experienced serious personal, emotional, behavioural or mental health problems in the last year. "This figure increases to 43% when the 16 year olds are from disadvantaged backgrounds," he noted. "Schools play an invaluable role in promoting the emotional health and wellbeing of pupils and are already skilled in meeting the pastoral needs of pupils. This new guidance will support schools to do this and provides information on what can be done both as part of a whole school approach and also individual support for pupils." Continuing the Minister said, "The guidance focuses on the many positive, supportive measures that schools can put in place and it is hoped that this advice will help in reduce incidents of self harm and suicide amongst our young people. My Department is determined to play its part in the overall drive against suicide in our society. "To ensure the most positive outcome for each child, schools should work in close partnership with the many others who impact upon the lives of children. These include but are not exclusive to parents; local communities; voluntary and community sectors; and health and social services."
Article continues below: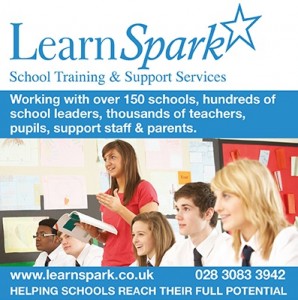 The Minister highlighted the excellent multi-agency and Departmental work that has resulted in the production of the document. "Everyone accepts that the long-term reduction of suicide requires action across all sectors. He added, "This is an example of good co-operation between Government Departments, statutory agencies and schools. I thank everyone involved in the development of this document for their vital contribution, without which this resource may not have been produced." The guidance can be found at https://www.deni.gov.uk/articles/suicide-prevention-guidance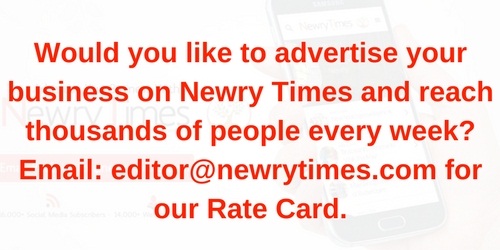 Both comments and pings are currently closed.