Storey signals changes to business rating system
Posted by
Newry Times News
info@newrytimes.com
Tuesday, March 22nd, 2016
Business
,
Politics
Finance Minister Mervyn Storey has signalled changes to business rates, following the recent review of the business rating system.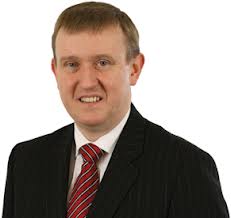 The Minister was speaking to business organisations and local entrepreneurs at an event, outlining his views on the way forward for business rates. Commenting on the outcome of the business rating system review and how we raise money locally for public services, Mervyn Storey said, "Following extensive engagement, with business organisations and individual ratepayers during the review of the non-domestic rating system, ideas are emerging on how to make the rating system a better one. "It's clear from the consultation report that I have published, that there are no viable alternatives to the existing system. There is, however, a clear consensus on what the problems are and what needs to change." The Minister added, "Many ratepayers have asked for the rating system to be more responsive and open. I want to try and address these concerns and have asked Land & Property Services to prepare for revaluations every three years – starting with the next one in 2019 – and at the same time provide individual ratepayers with a breakdown or summary of their new valuation. These measures have the support of the Northern Ireland Retail Consortium, FSB, NIIRTA, the CBI and the various Chambers." Expressing his view on the level of rates the Minister said, "I have taken heed of the many views around increases in the tax rates or rate poundages, which are set each year by the Assembly and the District Councils.
Article continues below: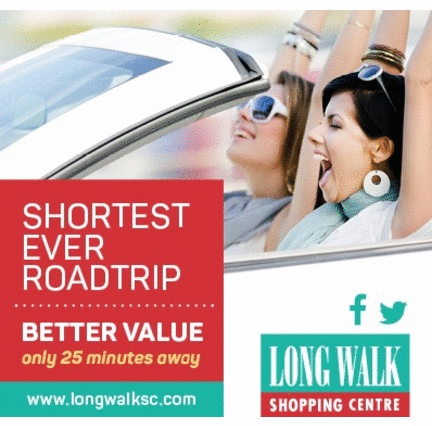 "I'd like to see the next administration continue the commitment to keep regional rate increases at no more than inflation over the next multi-year spending review period. This would provide greater certainty for businesses and also ensure that government budgeting is even more forward thinking. "I would also like to give councils the freedom to separate the business and household district rates which will increase local accountability and control, for instance, in allowing an individual council the strategic choice of striking a more favourable non-domestic district rate." Storey added, "I would also reiterate my support for continuation of industrial de-rating, something that few disagreed with during the consultation process. Given the recent challenges faced by the manufacturing industry I think this special measure is more relevant than ever."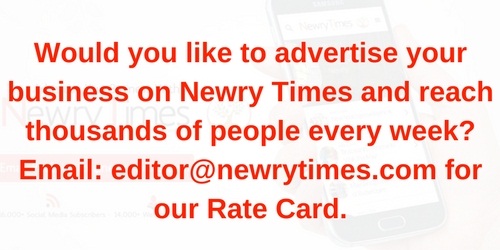 Both comments and pings are currently closed.