New service to improve cancer care in Newry & Mourne
Posted by
Newry Times News
info@newrytimes.com
Wednesday, March 16th, 2016
Community
A new service launched recently will improve the treatment of people with cancer.
The new Acute Oncology Service will focus on the care of people with cancer who need to attend hospital, often at night or at the weekend, because of complications of their illness or its treatment. All Trusts in Northern Ireland are introducing the service at the same time and this is the first area in the UK to establish acute oncology services on a regional basis. The Service has been established in partnership by the Health and Social Care Board (HSCB), Public Health Agency (PHA) and Macmillan Cancer Support who has invested £1 million over the next four years to fund seven Macmillan Acute Oncology Clinical Nurse Specialists across all Trusts. Speaking at the launch of the new Acute Oncology Service, Chief Executive of the Health and Social Care Board, Valerie Watts said, "People with cancer in Northern Ireland receive high quality care, which may include surgery, radiotherapy or chemotherapy, from very skilled and experienced members of staff. "This new service will mean that when patients need to attend hospital for some emergency or unplanned management of their cancer they will receive the same high quality care as provided by their cancer consultant." Mrs Watts added, "We have utilised modern technology to provide the much needed information for hospital doctors and nurses. As part of this innovative approach, guidelines for the management of patients who require acute oncology care have been developed as a mobile APP for smartphones. We are keen for staff to access and use the APP."
Article continues below: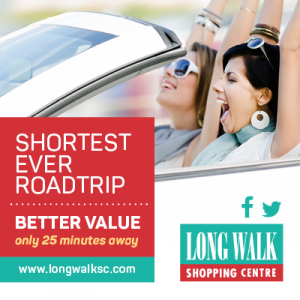 Leading the regional group responsible for introducing the service, Dr Miriam McCarthy, from the PHA explained, "Each Trust will now have medical and nursing staff who will provide expert advice on the care of patients experiencing complications of their cancer. "This is a really worthwhile development and I have been privileged to work with a very committed team, including Trust staff, patient representatives and Macmillan to develop the service and all the pathways and protocols involved to support the introduction of acute oncology services. "We are extremely grateful to Macmillan for working in partnership with us and providing generous financial support to allow for the recruitment of nurses in each Trust," she added.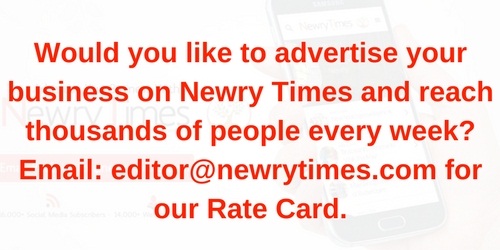 Both comments and pings are currently closed.