Deloitte BrightStart Apprenticeship Programme offers opportunities in a growing sector
Posted by
Newry Times News
info@newrytimes.com
Monday, March 14th, 2016
Community
,
Jobs & Careers
Employment and Learning Minister Dr Stephen Farry attended a celebration event hosted by Deloitte to celebrate National Apprenticeship Week which will run from Monday 14th March 2016.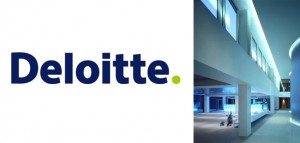 The five year BrightStart programme offers skilled school leavers the opportunity to work with one of the big four professional services firms in the UK, while completing an Honours Degree in Business Technology. Currently within Northern Ireland, Deloitte have 20 BrightStarts with over 40 offers for new apprentices to join the BrightStart programme in September 2016. Speaking to Newry Times, Minister Farry said, "National Apprenticeship Week offers an opportunity to focus on the benefits apprenticeships offer to young people by providing employment, skills and training. "Developing our current and future workforce will be essential if we are to continue to grow the local economy and achieve our economic aspirations." During their employment, a BrightStart apprentice will have access to the internal professional learning and development opportunities, as well as direct on the job training. The programme will provide a set career pathway, appropriate to the various roles targeted at specific service areas. Minister Farry added, "Building on the success of this programme, and the other Higher Level Apprenticeship pilots, I believe they offer local industry an important alternative pathway to a recruit passionate and talented workforce. "Apprentices will be given the opportunity to develop high level skills, achieve qualifications up to degree level and enhance their career prospects while helping employers develop their business and raise the economic prosperity and competitiveness of Northern Ireland."
Article continues below: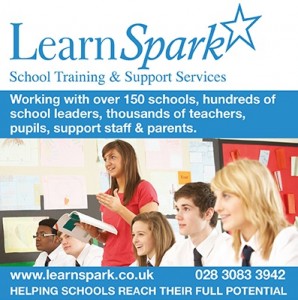 Jackie Henry, Senior Partner at Deloitte NI, said: "National Apprenticeships Week is an opportunity for us to reflect on the success of our BrightStart programme and to look ahead to an exciting future of continued growth here in Northern Ireland. "We had great success in the programme's first year and that has given us confidence to move ahead with the second cohort. We are delighted to grow the number of BrightStarts here at Deloitte with more than 40 new apprentices expected to join us in September. "Deloitte's commitment to hiring new talent has been a key component of our strong track record in devising innovative solutions to the business issues facing our clients."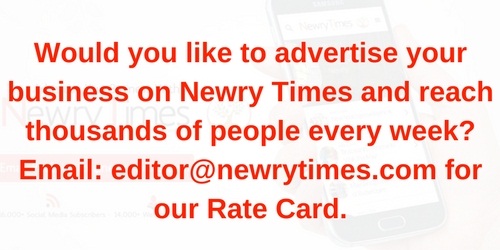 Both comments and pings are currently closed.