'Tax on sugary drinks will benefit all members of society', insists Murphy
Posted by
Newry Times News
info@newrytimes.com
Wednesday, March 9th, 2016
Politics
Newry MLA Conor Murphy has said that a tax on sugary drinks will benefit all members of society, young people in particular.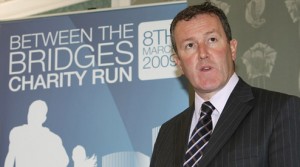 "There have been concerns raised surrounding the consumption of sugary drinks and the impact that this has on the health of society," he told Newry Times. "Sinn Féin believe that a sensible way of reducing the consumption of sugary sweetened drinks is to raise the price, which is a tried and tested method, as seen with taxes on cigarettes and alcohol. "Just one can of a sugary drink can take you over your daily sugar limit. A typical 330ml can of fizzy cola drink contains 36g of sugar which is more than the maximum recommended intake of 30g per day for those aged 11 years and over, and almost double the RDA for children aged 4-6 years.
Article continues below: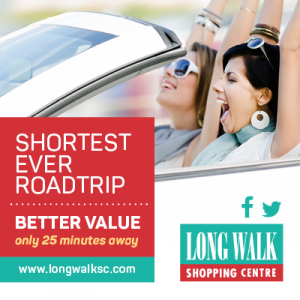 "As well as this levy, we also need to focus on tackling promotions and advertising which encourage people to buy and consume unhealthy food and drinks. Murphy added, "Importantly, as well as helping to reduce sugar consumption, this levy will raise revenue that can be reinvested in other initiatives to improve health. So there will be a double benefit of the levy itself and the health initiatives funded by the levy."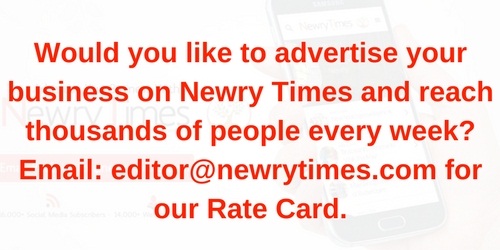 Both comments and pings are currently closed.