Assembly says 'yes' to Shared Education
Posted by
Newry Times News
info@newrytimes.com
Tuesday, March 8th, 2016
Community
,
Politics
MLAs have given the green light to Shared Education as the Shared Education Bill passed its Final Stage in the Assembly today.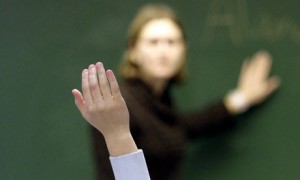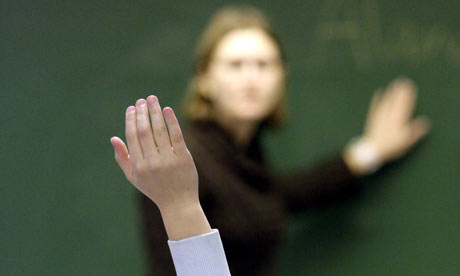 The Bill will ensure Shared Education is encouraged and facilitated as an integral part of the future education system. Welcoming the Assembly's endorsement of the Bill, Education Minister O'Dowd said, "Shared Education is an integral feature of our future education system and today the Assembly has given its endorsement. "It is a vital element in building a strong and shared community and I hope that those across the education sector and wider community will now show their support and encourage their communities to take up the opportunities available. "Shared Education provides the opportunity for young people to learn about each other from each other. It can raise standards, helping to increase self-confidence, self-awareness and self-reflection as well as improving skills in problem solving, decision making and critical and creative thinking. He added, "The Bill, underpinned by my Sharing Works policy, protects parental choice, builds on our curriculum and the suite of educational policies, and provides a legislative framework for delivery of shared educational services.
Article continues below:
The Shared Education Bill places a power on the Department and its arms length bodies to encourage and facilitate Shared Education and will also enact the duty on the Education Authority in relation to Shared Education as set out in the Education Act 2014. The Bill also provides a provides a legislative definition of Shared Education as involving those of different religious belief, including reasonable numbers of both Protestant and Roman Catholic children or young persons; and those who are experiencing socio-economic deprivation and those who are not. The Minister went on to commend those involved in developing the Bill. "I would like to thank the Education Committee and Assembly members for their contribution throughout. "The final Bill represents the culmination of partnership working and I believe together we have created a platform on which shared education can grow and develop within the next mandate, to the benefit of all our young people and the communities in which they live, study and work. "Finally, I would also like to thank the many teachers, youth and early years' practitioners involved in shared education projects. Your pioneering attitude and innovative work has informed the development of the Shared Education policy and of the Bill itself and you are setting the example. He added, "I wish you well in your efforts and I hope others will see what can be achieved and follow your lead."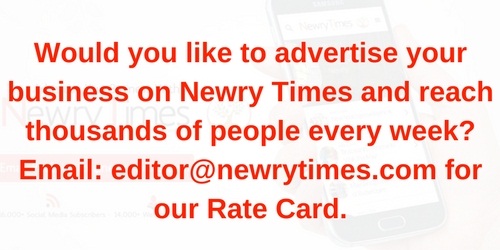 Both comments and pings are currently closed.