Catholic Principals Association praised for their vision and commitment
Posted by
Newry Times News
info@newrytimes.com
Monday, March 7th, 2016
Community
Education Minister John O'Dowd has praised the Catholic Principals Association for their vision and commitment to changing education.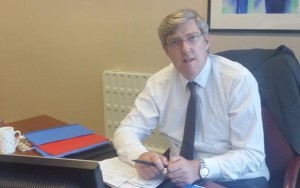 Speaking at their annual conference in the Waterfront Hall in Belfast, the Minister said, "I want you to be proud of yourselves for the work that you do. You have the courage of your convictions and as well as that you have a vision and want to see change and are prepared to see that through. "Collectively a lot of progress has been made to create a fairer and equal education system for all of our children and young people. And a lot of people at this conference today have created change to assist all young people to reach their full potential and many young people have benefitted as a result," he said. Commenting on academic selection, the Minister said, "I remain committed to raising standards in all schools and improving the life chances of every child. To raise standards we need to remove the inequalities within the system, the most damaging being academic selection. "Academic selection is the single biggest factor holding back our education system with unregulated transfer tests in place now for seven years. That is seven years of making some children feel like failures and seven years of schools perpetuating the myth that the curriculum is somehow better in some schools than others. "An increasing number of grammar schools are accepting a broader range of grades/scores, and in some instances, schools are already mixed ability in everything but name.
Article continues below:
"Social change comes about as a result of a campaign and you have been part of that campaign. I will continue to work with you, to persuade schools to move away from academic selection in an effort to improve the education system for the benefit of all of our children." O'Dowd believes momentum is 'clearly building' in favour of educating children of all abilities and backgrounds together. "I commend the schools which have already taken that step away from academic selection. I urge the Boards of Governors of any school that is considering making the move not to be dissuaded from that path. He added, "Primary and post-primary principals have a key role to play in communicating with parents and explaining to them how these unregulated tests are unnecessary and I believe there is a role for the CPA illustrating how the current and future shape of educational provision renders academic selection obsolete."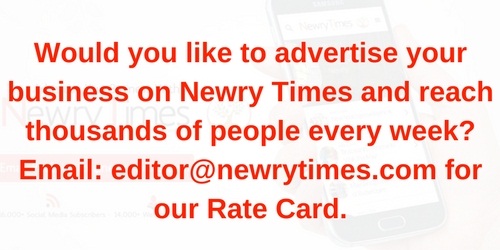 Both comments and pings are currently closed.