BDO NI welcomes award winners named in memory of Newry's Miceal Murphy
Posted by
Newry Times News
info@newrytimes.com
Monday, March 7th, 2016
Business
,
Community
Accountancy and Business Advisory firm, BDO Northern Ireland, has awarded six Financial Accounting students from Queen's University entry to a special student mentoring programme. Jonathan McMaw, Lisa Wilson and Tiárnán Moore, all in their first year, were the top three performing students in their Introductory Financial Accounting Module assessment while second year students Neil McAleenan, Cormac Birt and Kim Curry were recognised as the top performers in their Financial Accounting assessments. The award scheme, now in its third year, will provide the six students with the opportunity of mentored work experience and summer placements at BDO NI, and this year is particularly special. The scheme has been renamed the BDO Miceal Murphy Award, in tribute to a former recipient of the award who sadly passed away last year. In dedicating the award to Miceal's memory, BDO NI believes his enthusiasm will live through the current and future student award recipients. Miceal's parents, Fidelma and Kevin Murphy, were invited to join three of the new recipients along with staff at BDO NI to officially acknowledge the new Award and to recall and celebrate Miceal's time at with the firm in 2015. The work experience and summer placements for the six prize-winning students will be based in BDO's Belfast office, giving them the chance to learn the basics of accountancy and develop professional skills and knowledge while working with a range of some of Northern Ireland's successful businesses.
Article continues below: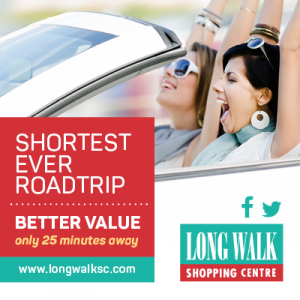 In addition to this, all six students will also be matched to a member of the BDO management team, who will be their mentor for the remainder of their University career. Laura Jackson, BDO Audit Partner, said, "BDO Northern Ireland sees the value in mentoring our graduates from an early stage in their accountancy careers. We are delighted to support, train and develop these award winning students from Queens University, Belfast. Laura added, "It was such a privilege to welcome Miceal to BDO in 2015 and we are extremely proud to be able to remember him through such a positive programme." Neil, Cormac and Kim began their mentoring experience on the 28th January, while Jonathan, Lisa and Tiárnán will begin their programme in April.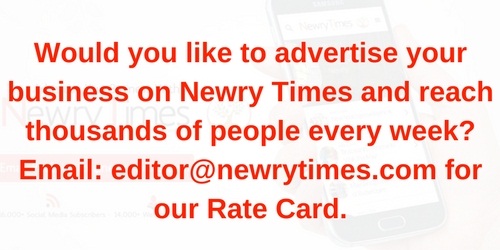 Both comments and pings are currently closed.