£1.1m Minority Ethnic Development Fund open for applications
Posted by
Newry Times News
info@newrytimes.com
Wednesday, February 24th, 2016
Community
Junior Ministers Emma Pengelly and Jennifer McCann have announced funding worth up to £1.1m for organisations working with, and on behalf of, minority ethnic people.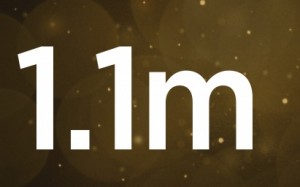 The Department's Minority Ethnic Development Fund aims to support voluntary and community groups to promote good relations between people of different ethnic backgrounds and to foster social cohesion. Applications are now open for the 2016/17 financial year. The Junior Ministers said, "Our vision is for a society which is strengthened by its ethnic diversity, where we can live together free from racism, racial inequality and racial discrimination, where we share a common sense of belonging and where human rights and equality are enjoyed by all. "Many groups are working hard at local and regional level to make this vision a reality. The Minority Ethnic Development Fund will support them in this work. It is targeted at organisations that will assist people from a minority ethnic background to access public services, promote their participation in all aspects of life and help overcome racial inequality and prejudice. Any group which believes it meets the criteria should find out more about the Fund," they added. Organisations can apply for core or project funding, with awards ranging from a few hundred pounds to a maximum of £75,000 depending on scale and objectives of the proposal. Groups wishing to apply to the Fund can download guidance and application forms at https://www.ofmdfmni.gov.uk/articles/racial-equality#toc-2 or email race.equality@ofmdfmni.gov.uk for more information.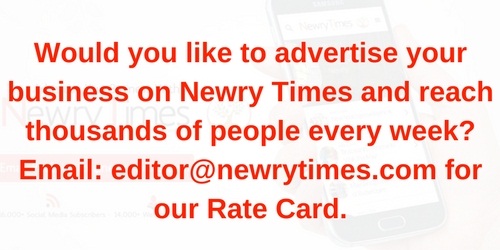 Both comments and pings are currently closed.