'Tories attempt to conceal child poverty' – Ritchie
Posted by
Newry Times News
info@newrytimes.com
Monday, February 22nd, 2016
Politics
SDLP MP for South Down, Margaret Ritchie, has criticised a response she received from the Minister for Work and Pensions, Lord Freud, to a letter in which she outlined her concerns around changes to the Child Poverty Act 2010.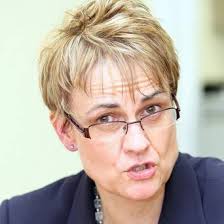 Following on from the Early Day Motion that she tabled on the matter, Ritchie wrote to Lord Freud to detail her grave concerns on the impact the changes would have on child poverty, particularly in working households. Speaking to Newry Times, Ritchie said, "Child poverty is detrimental to children's future prospects and is a harmful experience in itself. Income levels are vital for children's health and educational outcomes and the income measures in the Child Poverty Act 2010, passed with cross-party support, reflected this." "Measuring income is critical to monitoring and tackling child poverty and removing the statutory duty for government to report on it as an indicator is a step backwards. "Lord Freud claimed in his letter to me that 'work is the best route out of poverty' but this is simply not the case and these changes are an attempt to conceal the growing problem of child poverty in working households," the local MP insisted. "These measurements are not purely academic: there will be very real implications for children in low-income households and their health and educational outcomes. Removing the income indicators and replacing them with measures of worklessness allows the Tories to ignore the increasing problem of in-work poverty, which they would rather pretend did not exist." Ritchie added, "Real progress has been made on the recognition and action on child poverty and the changes to the Act and the, frankly ridiculous, retrospective renaming of it to the 'Life Chances Act' threatens this. The Government cannot be allowed to conceal the levels of child poverty across Britain and Northern Ireland and shirk their responsibility to tackle it."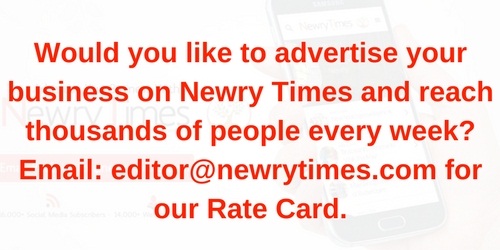 Both comments and pings are currently closed.