Would you offer a place for a young person to STAY?
Posted by
Newry Times News
info@newrytimes.com
Wednesday, February 17th, 2016
Community
The Southern Health and Social Care Trust is looking for hosts to give young people the opportunity to live in a family-type environment.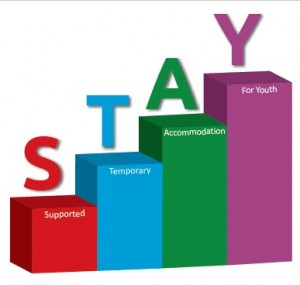 The Trust's STAY (Supported Temporary Accommodation for Youth) supported lodgings scheme offers vulnerable 16 and 17 year olds short term accommodation and support until they overcome their problems and find permanent accommodation. Colm McCafferty, Assistant Director of Corporate Parenting for the Southern Trust explained, "The STAY scheme was developed to help some vulnerable young people who for a variety of reasons have been unable to remain with their own families and need temporary accommodation with some support. "STAY placements offer a short term solution for young people who are homeless or experiencing difficulties, giving them space and time for problems to be resolved and goals to be defined until they find permanent accommodation." Colm added, "A STAY host can be anyone over the age of 25 who has a spare room regardless if they rent or own their home. You can be single, married or a lone parent, employed or otherwise. We are looking for compassionate people with a genuine interest in supporting our young people to become more independent and build their confidence." One young person who took part in the scheme said, "I have benefited immensely from my placement with the STAY Host. The placement has given me stability and the opportunity to experience family life, helping to increase my confidence and improve my independent living skills." Successful applicants are given training and ongoing support along with a financial allowance. Hosts are part of a support network, including a dedicated key worker for the young person and associated services as required to help them develop their skills. If you are interested in finding out more contact Christine Thomas, STAY Co-ordinator, Tel: 028 3839 1155 Email: christine.thomas@southerntrust.hscni.net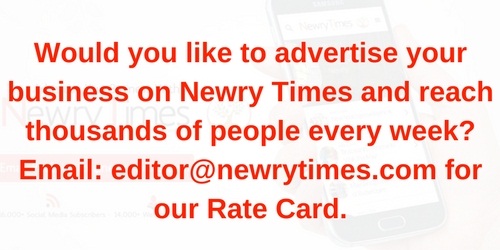 Both comments and pings are currently closed.