All Ireland food label needed for farmers, says Fearon
Posted by
Newry Times News
info@newrytimes.com
Thursday, February 11th, 2016
Politics
Sinn Féin MLA Megan Fearon has said the next Irish Government needs to do more to resolve the issue around creating an all-Ireland food label.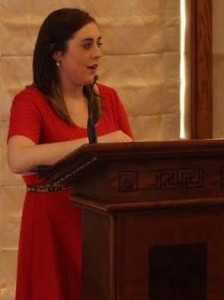 "The Minister for Agriculture and Regional Development Michelle O'Neill told the Assembly this week that she is doing all in her power to achieve all-Ireland labelling for food," Fearon told Newry Times. "The Minister also indicated she had been jointly invited, along with her southern counterpart Minister Coveney, to meet with farmers, processors and marts in a further attempt to resolve this ongoing issue. "It is important, especially to farmers in the north, that we achieve one label of origin for all livestock on the island. At the moment farmers in the north are being penalised due to partition. "I am disappointed that while Minister O'Neill, DEFRA in Britain and European Commissioner Hogan have recognised this negative impact on our farmers, that outgoing Irish Agriculture Minister Coveney has only paid lip service to their plight. The local MLA added, "The island-of-Ireland food label would solve the issue for the beef sector and other sectors that are impacted on as a result of country-of-origin labeling. It is crucial after the Dáil Election that any new Agriculture Minister ensures all-island labeling is top of their agenda and we resolve the issue as soon as possible."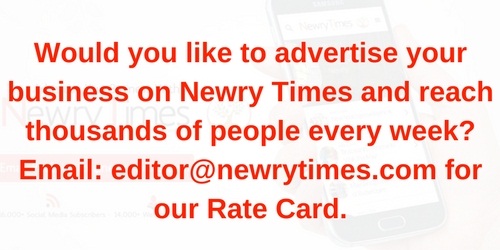 Both comments and pings are currently closed.