New job opportunities in Newry
Posted by
Newry Times News
info@newrytimes.com
Tuesday, February 9th, 2016
Advertising Feature
,
Community
,
Featured Story
,
Jobs & Careers
First Derivatives PLC is a leading provider of software and consulting services to the capital markets industry, with over 1,600 employees worldwide.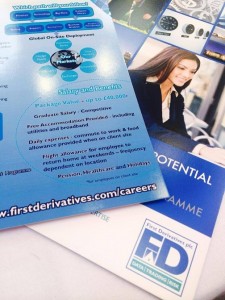 First Derivatives are global experts in providing data, trading and risk management products and solutions to investment banks, hedge funds, exchanges, FX brokers and other financial institutions. Focused on institutions that work across multiple asset classes, First Derivatives design, develop, implement, decommission, test and support a broad range of mission critical data and trading systems across front, middle and back office operations. First Derivatives provide IT and operational support, onsite and near shore to maximise flexibility for their global portfolio of clients. In response to the ever growing demand for data and innovative trading platforms, First Derivatives provides their own software suite (DeltaTM) which supports real-time trading, market data, CEP and risk management requirements at leading banks, Fx brokers, hedge funds and other financial institutions. The nature of their financial trade necessitates the global delivery of their services. With offices in Europe, North America, Asia and Australia, the strong international presence of First Derivatives ensures that they have a unique capability in providing consultants with deep capital markets knowledge and technical expertise. First Derivatives have immediate roles for experienced hires and graduates alike, across the world or indeed closer to home. If you are interested in kick-starting your career with First Derivatives, please apply online today by clicking
HERE
.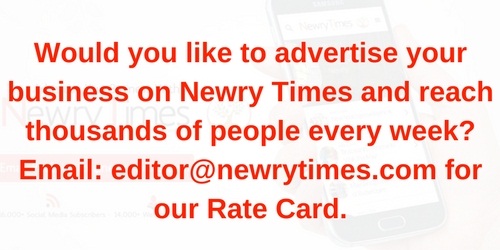 Both comments and pings are currently closed.