Ford seeks views on new measures to protect victims of domestic abuse
Posted by
Newry Times News
marketing.newrytimes@gmail.com
Tuesday, February 9th, 2016
Politics
Justice Minister David Ford has launched a public consultation calling for views on a potential new offence of domestic abuse and the establishment of a Domestic Violence Disclosure Scheme.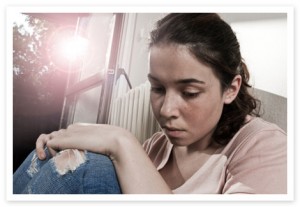 The consultation looks at whether a specific offence to capture patterns of coercive and controlling behaviour in intimate relationships should be introduced in law; and asks if current arrangements could be enhanced by the establishment of a Domestic Violence Disclosure Scheme in Northern Ireland. Speaking to Newry Times, David Ford said, "Domestic violence and abuse happens every day in homes across Northern Ireland. As Justice Minister I am committed to doing all I can to tackle this serious issue. "While there is no doubt that much progress has been made, I am keen to hear the views of victims, the public and interested parties on what more can be done to strengthen current arrangements. "It is now widely recognised that domestic abuse is not just about violence. Coercive and controlling behaviour can be more difficult to identify but can have an equally devastating impact on victims. "In recognising this, the draft "Stopping Domestic Violence and Abuse Strategy" includes a revised definition of domestic abuse to capture coercive and controlling behaviour," he explained. "This consultation seeks views on whether the law needs to be strengthened to keep pace with these developments and create a specific offence to capture these patterns of behaviour in intimate relationships. "I also recognise that whilst we protect victims, we must work to prevent these incidents happening in the first place. Therefore this consultation is also seeking views on whether current arrangements can be enhanced by the establishment of a Domestic Violence Disclosure Scheme in Northern Ireland. "Such a scheme," Ford continued, "would be based on processes that would enable new partners of previously violent individuals to find out about their partner's history of violence and abuse. They could then make informed choices about how and whether they take that relationship forward." "The issues outlined in the consultation document are serious and complex. I would encourage the public, key stakeholders and interested parties to take time to read the document and the options outlined and to come forward with views. "I am particularly interested in hearing from victims and survivors of domestic violence and abuse, and those who support them. These horrendous crimes will not be tolerated in our society and I can assure those affected that my Department will continue to take measures to protect victims and improve the support and services that they are entitled to receive," he added. Responses to the consultation, which will last for a period 12 weeks, closes on 29th April 2016.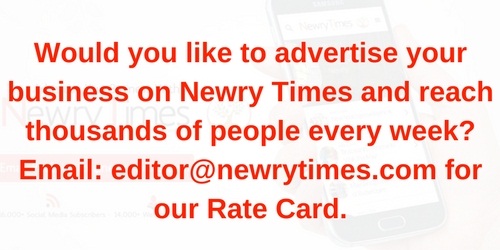 Both comments and pings are currently closed.