Zika advice – Pregnant women should consider travel plans
Posted by
Newry Times News
info@newrytimes.com
Monday, February 8th, 2016
Community
The Public Health Agency (PHA) is advising pregnant women, and those planning pregnancy, to consider avoiding travel to areas when Zika virus outbreaks are reported.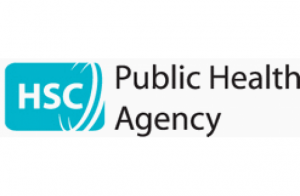 Zika outbreaks have been reported in a number of countries in central and south America and all travellers to the affected countries should ensure they seek travel health advice from their GP or a travel clinic well in advance of their trip. A possible link between exposure to the Zika virus during pregnancy and microcephaly (a birth defect where a baby's head is smaller than expected when compared with babies of the same sex and age) and other congenital malformations has been identified and is being investigated. Women returning from the affected countries should avoid getting pregnant for 28 days. Dr Lorraine Doherty, Assistant Director of Public Health at the PHA, said, "The PHA is working with Public Health England on monitoring the virus and we are issuing advice to healthcare professionals in Northern Ireland on appropriate actions that may need to be taken. "At present we are not aware of any suspected or confirmed cases of Zika virus in Northern Ireland. The Zika virus is an infection transmitted by Aedes mosquitos, which are not native to Northern Ireland, so the risk to the population here is extremely small. "Almost all cases of the virus are acquired through mosquito bites and not through human-to-human contact, so those who have been in an affected country need to be particularly mindful of the signs and symptoms of the infection. A very small number of cases have occurred through sexual transmission. Dr Doherty added, "Some precautionary advice has also been issued regarding the extremely small risk of sexual transmission of the virus. If your partner has travelled to a country where there is an ongoing Zika virus outbreak, condom use is advised for 28 days after return home if they are experiencing no symptoms of Zika. "If there are symptoms, or Zika virus confirmed by a doctor, then condom use is advised for six months following recovery from the condition. For advice we would always stress that you speak to a health professional, and get contraceptive advice from either your GP or community sexual health clinic."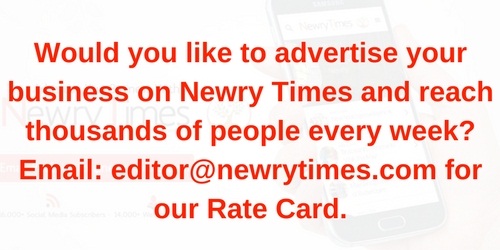 Both comments and pings are currently closed.