Call for justice for South Armagh victims
Posted by
Newry Times News
marketing.newrytimes@gmail.com
Friday, January 8th, 2016
Community
,
Politics
SDLP Newry and Armagh Representatives Justin McNulty and Karen McKevitt have renewed the party's call for justice for the Reavey and O'Dowd families and the families of the Kingsmills victims in South Armagh in the week of the 40th anniversary of the murders.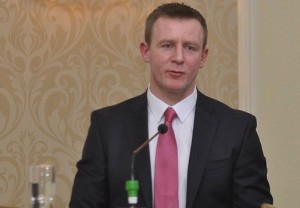 McNulty and McKevitt met Eugene Reavey at his home in South Armagh this week. Speaking to Newry Times, McNulty said, "The brutal and callous murder of John, Brian and Anthony Reavey mere minutes before that of Barry, Declan and Joe O'Dowd was an atrocious act that has left indelible scars on the south Armagh community. "The so-called 'reprisal' for that attack in the murder of ten innocent protestant workers at Kingsmills was an inhuman act that compounded the grief of those living here. "This is a community that was left to suffer at the hands of paramilitary gangs throughout the conflict and the pain that all of these families has experienced is a visceral representation of that. "Forty years after they had their loved ones torn from them, the Reavey, O'Dowd and Kingsmills families are still searching for the truth about what happened on those nights. "They have stood strong in the face of threats and ruthless political attempts to blacken their names. They deserve better and the SDLP will continue to stand with them in their pursuit of the truth," he added. Karen McKevitt added, "My colleague Dominic Bradley has been a tireless advocate for accountability and justice for these families. We have raised this issue time and time again, including at the Assembly where the innocence of all family members, living and dead was endorsed. "Sadly, the 40th anniversary of these brutal murders has also highlighted how, once again, victims and survivors have been failed. The 'Fresh Start Deal' remains silent on the needs of victims. It leaves them out on their own, with no way to get justice, or even answers. That is a significant political failure which must be urgently redressed. She added, "Those in both State and paramilitary organisations who seek to resist truth and accountability cannot be allowed to prevail. Only the truth will satisfy the needs of victims and survivors, and the SDLP will continue to fight until the truth is uncovered."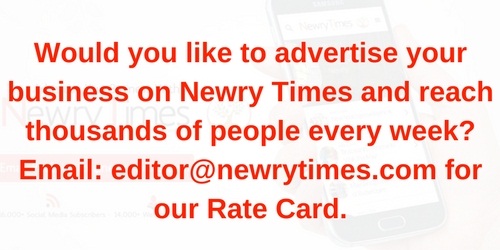 Both comments and pings are currently closed.