Newry police issue scam warning after recent incident
Posted by
Newry Times News
marketing.newrytimes@gmail.com
Monday, January 4th, 2016
Community
Police in Newry are warning residents to be wary of unsolicited phone calls.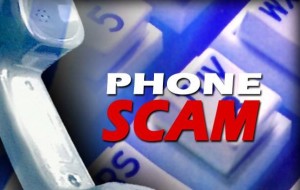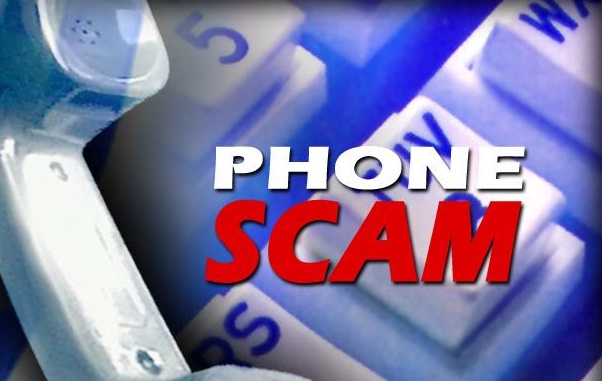 The warning follows an incident in Newry where a local resident was contacted by a female with an Asian accent who claimed to be from BT. The caller asked if there was a fault with the resident's computer and attempted to take personal details. Fortunately, in this incident, the resident did not share any personal or financial details. Speaking to Newry Times, Crime Prevention Officer Lisa Sherman said, "I would urge everyone to be mindful of any calls of this nature. Never give out personal details over the phone to unsolicited callers. If you are unsure of a caller or feel that something is not right then ask for details to check their identity. "Ask where they are phoning from, where they have got your details from and where they have obtained your telephone number. Also, ask them if there is a number you can phone them back on or if there is another representative from their company that you can contact. "If you are still unsure about them then contact the company or business they claim to be from to check if the call is genuine. Legitimate companies won't have a problem with you calling them back. "Scammers are inventive and can be very convincing, however each scam has just one purpose – to tempt you into dropping your guard – so please be wary. Lisa added, "If you have received a contact of this kind or are concerned by the intent of unsolicited calls, emails or letters then please report it to police on the non-emergency telephone number 101."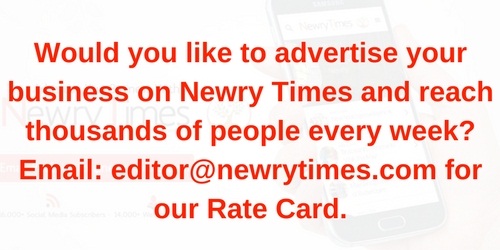 Both comments and pings are currently closed.