'Tories cannot be allowed to conceal child poverty' – Ritchie
Posted by
Newry Times News
info@newrytimes.com
Wednesday, December 16th, 2015
Politics
SDLP MP for South Down, Margaret Ritchie, has criticised the proposed changes to the Child Poverty Act 2010, which will be retrospectively renamed the 'Life Chances Act'.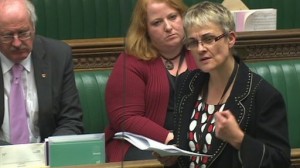 It would replace the income based child poverty indicators and targets with measures of family breakdown, worklessness, debt, educational attainment at 16 and addiction. Ritchie has tabled an Early Day Motion on the matter and said, "We know child poverty is harmful for children's future prospects but also as an experience in itself. "The Child Poverty Act 2010 was passed in the Commons with cross-party support and was a critical piece of legislation in the endeavour to reduce and end child poverty in the UK. Income levels have been shown to be critical for children's health and education and the income measures in the original legislation reflected this. "The Tories' flagrant disregard for this is breath-taking. The retrospective renaming of the Bill as the Life Chances Act would be laughable if it did not entail the very serious implications of removing duties and responsibilities on national and local government to reduce child poverty," she continued. "The four UK Commissioners for Children and Young People have written to Lord Freud voicing opposition to these proposals. I fear that this attack on the Child Poverty Act could exacerbate and increase child poverty in Northern Ireland. "Removing the income indicators and replacing them with measures of worklessness allows the Tories to ignore the increasing problem of in-work poverty, which they would rather pretend did not exist. "Removing the statutory duty for government to report on the Households Below Average Income report raises serious questions around this government's willingness to be held to account on his actions. Ritchie added, "The Tories cannot be allowed to undermine the progress that has been made on recognising and tackling child poverty. They cannot be allowed to hide the child poverty that exists in Britain and across the North."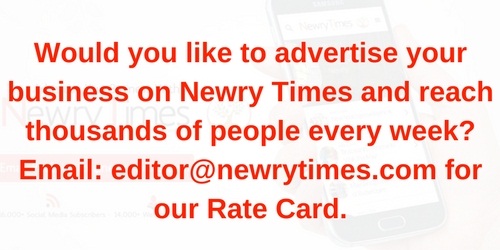 Both comments and pings are currently closed.