'Decision to scrap Youth Council is wrong and a power grab' – Kennedy
Posted by
Newry Times News
info@newrytimes.com
Wednesday, December 16th, 2015
Politics
Ulster Unionist Party Representative, Danny Kennedy MLA has said that the decision announced by Education Minister John O'Dowd to scrap the Youth Council is wrong and not in the best interests of young people in Northern Ireland.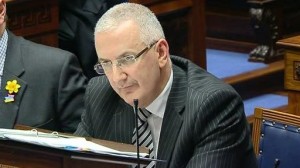 Kennedy said, "This decision is wrong and short-sighted. It appears to me that there has been a concerted effort within the Department of Education to undermine and dissolve the Youth Council of Northern Ireland and make the new Education Authority the sole provider of support for youth work in Northern Ireland. "The recent consultation process on the future of the Youth Council has been used as a fig leaf by the Minister to justify a pre-determined outcome. "The fact is that the Youth Council has expertise, experience and a track record of providing support and training for all the major local voluntary youth organisations. The Education Authority, like the old Education and Library Boards, does not have the necessary level of engagement with the voluntary groups who provide valuable services to our young people. "This," Kennedy insisted, "is a power grab by the Minister, passing increasing powers to an Education Authority which has no policy development function in youth work. "The Ulster Unionist Party has repeatedly warned about attempts by John O'Dowd to assume extra powers and centralise, from the failed Education and Skills Authority saga onwards. "Of course, arm's length, publically funded, non-governmental bodies must be efficient and show that they are providing value for money. However the Youth Council has demonstrated a willingness to make savings. "It has also not been subjected to the sort of root and branch review that the Arts Council, Sports Council and the Consumer Council have recently undergone. I am surprised and disappointed that the Youth Council was not afforded the same opportunity that other non-governmental bodies have been given by other Executive Ministers," he added.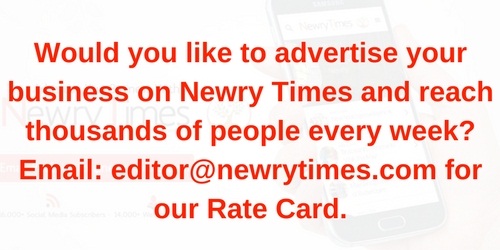 Both comments and pings are currently closed.