'Get the vaccine and fight the flu' – Public Health Agency
Posted by
Newry Times News
info@newrytimes.com
Wednesday, December 9th, 2015
Community
A reminder has been issued by the Public Health Agency (PHA) for all people in "at risk" groups to get the winter flu vaccine, with a warning about the deadly dangers associated with catching the flu.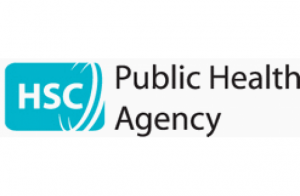 The call comes as figures show that excess winter deaths last year were the highest since 2009/10, when the swine flu pandemic was at its peak. The uptake of the flu vaccine among these groups, which is made up of pregnant women and those with underlying health conditions such as asthma, is down on the same period last year. Just 40.5% of at risk people under 65 have received the vaccine, which is recommended to be administered before early December for greatest effectiveness against the flu strains. Figures from the Northern Ireland Research and Statistics Agency show that in 2014/15 there were 870 excess winter deaths in Northern Ireland, the highest number since 2009/10. The greatest single cause of death in this group (330) was respiratory illness, such as influenza and pneumonia. Dr Richard Smithson, Consultant in Health Protection at the PHA, said, "These figures are a stark reminder that flu can contribute considerably to mortality. It may not be the main cause of death but can play a significant role in weakening the immune system, leaving people susceptible to other illnesses, particularly if you have an underlying condition. "The failure to get the vaccine may be putting you and those around you at risk. The risk is not just that of spending a few days in bed with a sore head and runny nose – if you have an existing long-term medical condition contracting the flu can be deadly," he added. For more info on the flu vaccine, visit www.fluawareni.info and check out the PHA's 'Flu is more serious than you think' leaflet at www.bit.ly/fluleaflet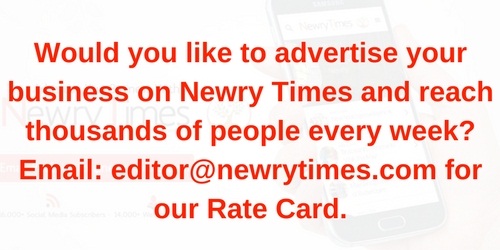 Both comments and pings are currently closed.