Concern at Newry 'rat infestations'
Posted by
Newry Times News
info@newrytimes.com
Tuesday, December 8th, 2015
Community
Local Sinn Fein Councillor Charlie Casey has called for a multi-agency approach to deal with the problem of rat infestations in parts of Newry.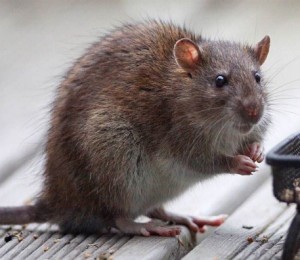 "I've been approached by a lady living in the College Gardens area of the city who has been trying to get an issue with rats sorted for over a year," he said. "This lady is a cancer survivor, still going through chemotherapy and the added stress of a rat infestation in her home, forcing her to sleep in her living room, is having a serious effect on her physical and mental health. "The Housing Executive has done some minor work to help alleviate the problem but it hasn't addressed the root cause. She has nothing but praise for the efforts of the Council's Environmental Health Officers who she said have been a great help but is very critical of the attitude of the contractors hired by the Housing Executive to do external work," Casey revealed. "It's long past time the issue was sorted. Our council used to be in charge of dealing with vermin but it went out to private tender a few years ago and the project has clearly not been a success. "I will be asking again that we do a costing to work out the possibility of bringing this service back under the control of council. I have been made aware of a number of incidents of rat infestations across the city in recent months and in this day and age it's simply unacceptable. He added, "There has to be a multi agency approach if possible to deal with the nightmare some people are living with."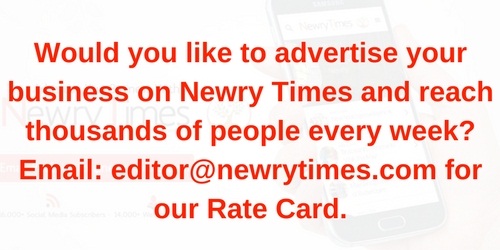 Both comments and pings are currently closed.