Calls for enhanced cyber-bullying legislation
Posted by
Newry Times News
info@newrytimes.com
Tuesday, December 8th, 2015
Politics
SDLP Education spokesperson Seán Rogers MLA has welcomed legislation aimed at addressing bullying in schools to be debated in the Assembly.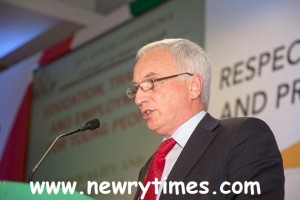 The former school principal called for more robust regulations to tackle cyber-bullying, which has blighted the lives of many children. Speaking to Newry Times, he said, "As a former school principal, I've seen first-hand the devastating impact that bullying can have on children. It's an appalling blight on the lives of many and it's vital that we do all we can to tackle it. "That's why I'm supportive of the Bill before the Assembly which aims to address bullying in schools. It's critical, however, that if we're to address bullying that we do so in a way that gives school staff robust authority to deal with the wide range of ways through which our children are subjected to physical and emotional abuse. "More and more that's happening through digital media and I have some concerns that the Bill is deficient in that area," he insisted. "The proposed legislation requires schools to keep a record of instances of bullying that occur during the school day or on the way to and from school. That is, of course, important but it ignores the nature of cyber bullying that often occurs after the school bell. "This visceral targeting of individual children online can occur between pupils who may not see each other during the school day or who may attend different schools altogether. In those circumstances, the proposed legislation does not sufficiently empower staff to act and I believe it is an opportunity missed. Rogers added, "I'll be raising these issues at committee stage and seeking to enhance the Bill so that pupils, parents, staff and governors can feel comfortable operating in an environment that allows bullying to be tackled head on."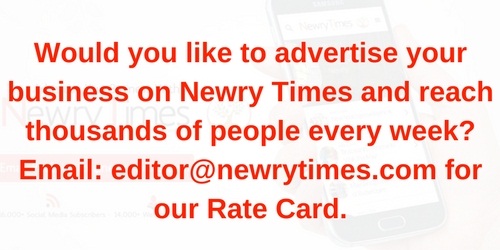 Both comments and pings are currently closed.